Beauty
Top 8 New Zealand Skincare Brands You Need To Try
Their best-selling skincare brands are environmentally conscious by default
09/21
Share this:
Filed under Beauty
Written by Vira Anekboonyapirom
Needless to say, we're not short on great homegrown beauty brands, but when it comes to our neighbour New Zealand – you'd be surprised to know their top-selling brands are all environmentally conscious, natural and cruelty-free.
Read on about these New Zealand beauties that are making waves here and overseas.
Tailor Skincare
The Brand: Founded in 2012, Tailor Skincare has become a Kiwi cult favourite, famed for its all-natural, cruelty-free, vegan-friendly locally made and scientifically-backed products.
Our Pick: Awaken Eye Cream RRP$49.00
Emma Lewisham
The Brand: Founded in 2019, Emma Lewisham has fast become a cult favourite here in Aus. This luxury, science-led natural skincare line is backed by the highest calibre of green science and innovation in the industry.
Our Pick: Supernatural Vitamin A Face Oil RRP$132.00
Antipodes®
The Brand: Antipodes® is a Scientific Green Beauty™ company from New Zealand that uses pollution-free, results-driven native New Zealand ingredients in its award-winning plant-powered vegan beauty™ and certified organic premium skincare range.
Our Pick: Fresh Skin Favourites RRP$46.50
Jeuneora
The Brand: Jeuneora first launched in 2016 with just one product – Renew+ Marine Collagen. In 2021, Jeuneora has taken everything they've learnt about looking after beauty from the inside by applying it to the outside. After two years of rigorous research and testing, they've added a suite of Skincare.
Our Pick: The Essential Seven RRP$593.00
Essano
The Brand: A true leader in natural beauty, Essano has created certified organic, award-winning formulations and unique product ranges -now retailing in over 6,000 stores and online in countries across the globe.
Our Pick: Certified Organic Rosehip Oil RRP$19.99
Syrene
The Brand: A celebration of purity in authenticity, Syrene offers deeply moisturising gifts from the sea by sharing the healing powers of nature through a results-driven collection designed to restore, hydrate and bring pure radiance to every woman's skin.
Our Pick: Aqua Intense Cream RRP$109.99
Sans [ceuticals]
The Brand: Sans [ceuticals] deliver superior haircare to next-level skin repair, offering multifunctional solutions to deliver results through simplistic daily rituals by using fewer products while also minimising clutter and waste.
Our Pick: Goji Body + Face Cleansing Oil RRP$60.00
TRILOGY
The Brand: Founded from the bond of two New Zealand sisters looking for a solution to their skin sensitivity, Trilogy was born in 2002 when they pioneered the power of natural ingredients by discovering the powerful skin benefits of rosehip seed oil.
Our Pick: Vitamin C Booster Treatment RRP$39.95
Read More From En Route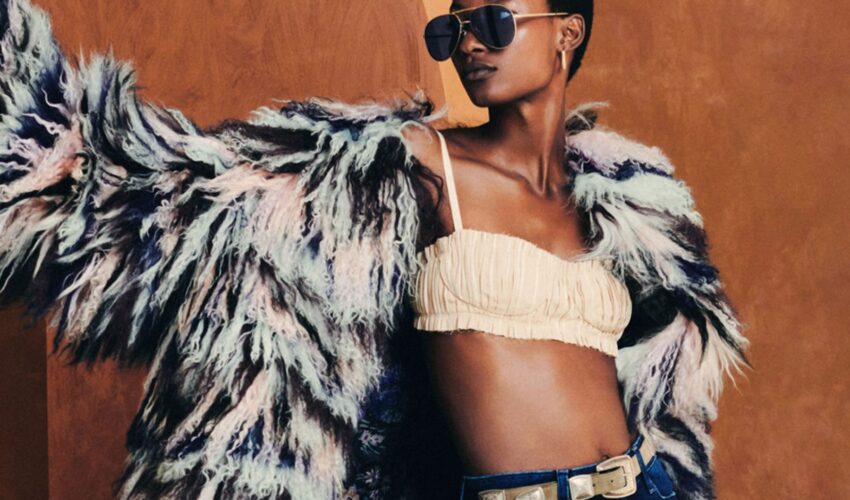 Beauty , Self , Style
06/23
come En-Route with us
Sign-up for our newsletter.
By clicking "submit", you agree to receive emails from En-Route and accept our privacy and cookie policy.