Beauty
Viral Beauty: Australia's first membership based Facial Clinic
Meet the founders behind FayShell Bondi
07/23
Share this:
Filed under Beauty
Written by En-Route Editorial Team
In Sydney's sunny Bondi Junction, 2 beauty educators and best friends envisioned a day-spa that was personalised, energising and rejuvenating, and offered a facial experience that would uplift the senses and restore balance in the body without feeling so 'clinical'.
Intro, FayShell – Australia's first membership-based skincare clinic that goes beyond the world of general cosmetic enhancements, prioritising beauty education, and a desire to address skin health at its core.
Co-Founded by Katelin Gregg and Ella James – the duo behind beauty podcast Cosmechix – Fayshell offers treatments that are 100% customised to each client's unique skin type, revolutionising the beauty industry by offering affordable, time-efficient and results-driven facials. Treatments range from skin needling to LED light therapy, chemical peels and extractions, and are performed in line with your skincare wants and needs. A monthly membership will get you access to unlimited LED treatments, as well as a discount on each facial.
Perhaps its most notable quality, FayShell hosts a vibrant orange ambiance created to re-energise customers. Co-Founder Ella attributes this bold colour choice to a desire to "disrupt traditional skin clinics", steering away from typical clinical and sterile whites and opting for a warmer palette.
"Orange is a very high vibration colour that brings warmth and happiness", says Ella.
As a facial rookie, I was curious to see the hype around this viral beauty trend and modern approach to skincare. After a brief consultation, the staff guided me through a series of steps, starting with an enzyme mask, ice metal rollers, steaming the skin and a facial massage, it was sensory heaven! I was amazed by how glowy and bouncy my skin was, and how improved my complexion looked.
I can now confirm, it is worth the hype.
Whether you're a facial aficionado, or beauty newcomer, FayShell is your invitation to embrace personalised skin care for the best skin of your life. Enhance the true potential of your skin and indulge in the ultimate self-care package.
Custom monthly membership packages start at $179 for a first time Fayshell, $169 for basic, $229 for advanced and $329 for ultimate. Basic is the most popular option.
You can listen to Ella and Katelin's Cosmechix podcast now on Apple Podcasts.
Rosie xx
Read More From En Route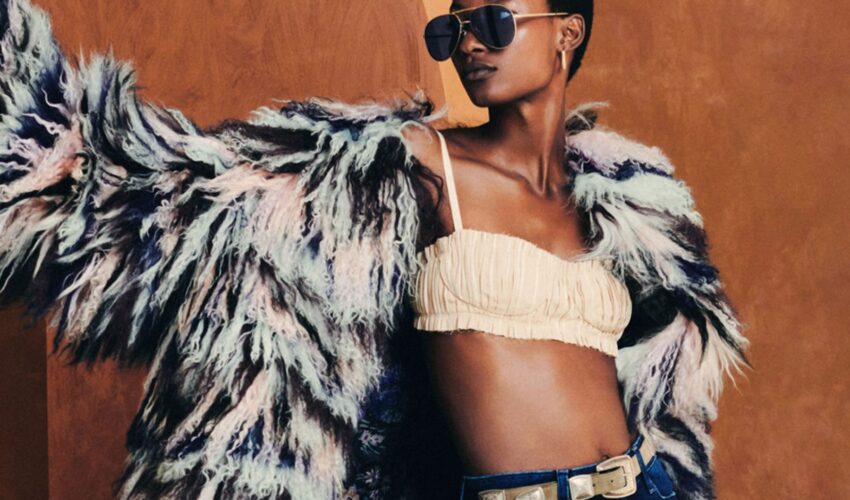 Beauty , Self , Style
06/23
come En-Route with us
Sign-up for our newsletter.
By clicking "submit", you agree to receive emails from En-Route and accept our privacy and cookie policy.