Beauty
Viral Beauty: Nail Trends for Spring
Viral Beauty: Nail Trends to Watch this Spring 2023 with WONDER
10/23
Share this:
Filed under Beauty
Written by En-Route Editorial Team
Nail art has long been an important expression of creativity and one's inner-self, from the short, naked style of the 90s to the long, acrylic coffins of the 2010's, they're a vital piece of our identity. This Spring, the rise of 'clean-girl aesthetic' and chic Sofia Richie-Grainge inspired styles are seeing a shift in the once rising longer styles of the late 2010's, and our nail health is thanking us. 
According to Spa Therapist and Nail Technician at Double Bay's WONDER Angelica Ortiz Toro, minimalist nail art is in, with the classic French nail and neutral tones dominating the salon as people reach for more versatile looks. 
Lighter shades, including the ever-viral OPI Bubble Bath, is reminiscent of a refreshing, chic style to work this Spring, with people opting for a softer oval-shaped nail over any other shape, according to Angelica. 
Shades to watch out for this summer include OPI Funny Bunny, Essie Polish in Forever Yummy and OPI Infinite Shine in Don't Bossa Nova Me Around (hello pastels!).
Beyond the salon, Angelica credits optimal nail health as the best cure for maintaining a longer manicure and colour retention. Keeping nails clean and dry to prevent bacteria growth as well as cuticle oil and hand creams are an easy way to maintain hand and nail health between appointments. If nails aren't painted, applying a specialised nail hardener such as the Sally Hansen Xtreme Wear Invisible to help strengthen and protect nails from external agents is another great practice for maintaining healthy nails between appointments. 
Regular manicures and pedicures are credited as one of the best procedures you can do for your skin. Regular appointments prevent nail aging and can improve blood circulation in both the hands and feet, not to mention reducing stress and promoting relaxation whilst you're at all (who doesn't love a good hand and foot scrub!).
For the ultimate relaxation pedicure and manicure, WONDER offers a private, 1:1 salon experience that takes the busy lines and loud conversation out of the regular salon experience and instead offers a calming, relaxing experience that's created to make you feel at ease. 
Book online now at WONDER.com.au, your nails will thank you!
Rosie xx
Read More From En Route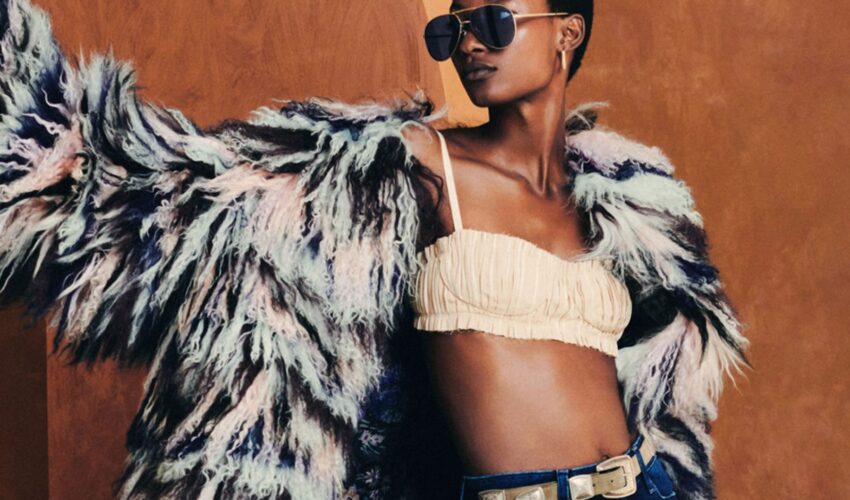 Beauty , Self , Style
06/23
come En-Route with us
Sign-up for our newsletter.
By clicking "submit", you agree to receive emails from En-Route and accept our privacy and cookie policy.