Beauty
Viral Beauty: Self-Care Spring
How Ice Baths and Spa-Houses are redefining Self-Care this Spring. Courtesy of The Skin Bar, Rozelle!
09/23
Share this:
Filed under Beauty
Written by En-Route Editorial Team
Spring is here, and as self-care and wellness becomes more of a priority in our lives, there's a fresh and invigorating way to nurture your inner wellbeing and embrace relaxation. Intro, Ice Baths, where the chill of near zero temperature baths is the ultimate answer to entire body relaxation and muscle soothing, and it's no longer just for athletes.
It may sound extreme, but at the Skin Bar Bath House, it's a self-care art form. 
According to Samantha Appel, Australian leading skin needling specialist, the best advice for having an Ice bath is to simply not prepare. Don't overthink it, slow down your breathing and relax your body until you're in a state of total calmness.
It may be a shock to your system (especially if you're coming straight out of the sauna and into an icy cold bath), but Samantha advises it's the best thing you can do for your body, with the sudden shock in temperature change aiding in muscle recovery, blood circulation, immunity and mental clarity. Not to mention stress reduction and improved skin, perfect for Summer skin prep. 
When indulging in some much needed self-care at the Bath House, give yourself 10-20 minutes in the sauna, then rinse and jump into the ice-bath for 3-5 minutes. Repeating this 3 times within the hour will give the best benefits. As tempting as it may be, it's recommended not to have a warm shower between ice-baths, this will increase your natural levels of dopamine in the body for over 2 hours!
Level-up the self-care with a hair-mask prior to entering the sauna, with the added heat of the sauna acting as an opener to hair follicles, absorbing product deeper than usual. Our pick? For an ultimate boost in luxury, try the Vegamour Hydr-8 Deep Moisture Repair Mask, it's deliciously rich and nourishing, and will leave your hair feeling strong, and looking glossy. 
Finish off your total body relaxation with a visit up the hall to Samantha Appel's facial studio, with treatments ranging from skin needling to Anti-Aging facials, there's something for everyone.
Treatments are non-invasive and non-toxic, designed to indulge the skin and offer alternatives that are proven effective as against regular lasers and injectables. Regular facials have been proven to improve overall skin texture, dullness and dehydration, with 6 week intervals between facials considered optimal. 
The Skin Bar offers Ice Baths, Sauna treatments and microneedling/facials for the ultimate pampering experience. You can purchase a LED Bar or Bath House
Membership for discounted weekly treatments, visit here: https://theskinbar.com.au/pages/memberships.
Rosie xx
Read More From En Route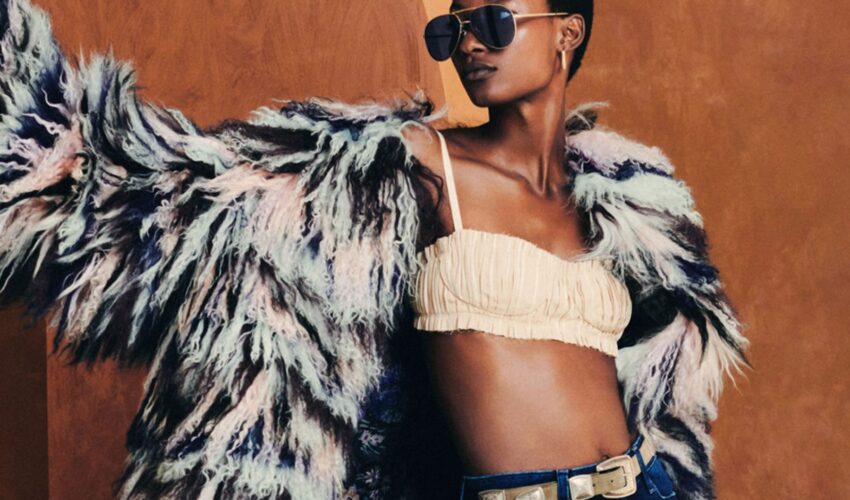 Beauty , Self , Style
06/23
come En-Route with us
Sign-up for our newsletter.
By clicking "submit", you agree to receive emails from En-Route and accept our privacy and cookie policy.