Home
WFH Desk Essentials
Because, who knew it would come to this
04/20
Share this:
Filed under Home
Written by Vira Anekboonyapirom
Some people are thriving in their new WFH set-ups, while some of us have started working on our tans from the fridge light. We may not be unable to duck out to the shops on our coffee break like we use to, but what we can do is run our fingers across the keyboard for some retail therapy and sit patiently in anticipation of our new best friend, the mailman. 
If your home office space is sorted for everything you need then good for you!  But in the case it isn't, we have curated a shop for the space gallery below in case you needed a little afternoon pick me up. 
TO SET THE MOOD
Like many of our sensors, smell plays a huge role in productivity as it influences our brain activity. 
Citrus aromas like Lemon promotes concentration and have calming and clarifying effects. Lavender and Jasmine are also used to calm the nerves increasing beta waves that control positive emotion and activity levels. 
Boy Smells
Lanai Candle
$51.00
Ecoya
Blood Orange Metro Jar
$29.95
Lumira
Sicilian Citrus
$70.00
Palm Beach
Bergamot Jasmine Lime Candle
$32.95
FOR HYDRATION AND SUSTENANCE
One of the most important nutrients for humans is water, but many of us don't get our daily requirements and are often dehydrated.
Dehydration causes foggy memory, irritability and fatigue so you should always keep a full glass at your desk all the time. Caffeinated drinks are also great to help keep you alert and focused while working and while you're at it, why not reap the added benefits from these drinks.
Tummify
Probiotics 20pk
$31.80
Before You Speak
Ready To Drink Coffee (Available Soon)
$5.95
Qi Organics
Green Tea Detox
$5.45
San Pellagrino
Sparkling Water
$3.00
FOR PLANNING KITCHEN BREAKS & work stuff.
Working for long stretches without breaks leads to stress and exhaustion. It's proven that taking short breaks during work helps your productivity by refreshing the brain and allowing you to see situations in a new way.
Taking notes and forward planning also helps with productivity, creativity and reduces stress levels.
An Organised Life
A4 Weekly Notepad
$20.00
Mon Purse
Grainy Vegan Medium Notebook
$49.00
Kikki.K
Metal Ballpoint Pen 3pk
$15.99
TDE.
To Do Memo Pad
$34.95
FOR COMFORT
The worst part is working in a cute set up that isn't all that comfortable. Having an ergonomic set up reduces musculoskeletal injuries and allows for improved performance and productivity.
Think of these gadgets as sweatpants for our work life.
J. Burrows
Ergonomic Mouse Pad
$4.99
Kogan
Adjustable Laptop Stand
$89.99
Doncaster
Black Ergonomic Chair
$199.00
Officeworks
Sit Stand Desk
$199.00
TO ENSURE YOUR HANDS AREN'T ALWAYS DRY AF.
All the hand sanitising has got my hand's soo damn dry.
Did you know that the appearance of our hands can reveal our true age? Sure we can always add botox but hand cream can also work wonders and keep our hands moisturised and plump. An absolute desk essential.
Soap & Glory
Call of Fruity Hand Food Hydrating Hand Cream
$11.00
Aesop
Resurrection Aromatique Hand Balm
$33.00
Sebamed
Hand & Nail Balm
$9.99
Enbacci
Brightening Hand & Nail Cream SPF 15
$23.00
What are your WFH Desk essentials?  Comment below to let us know.
Read More From En Route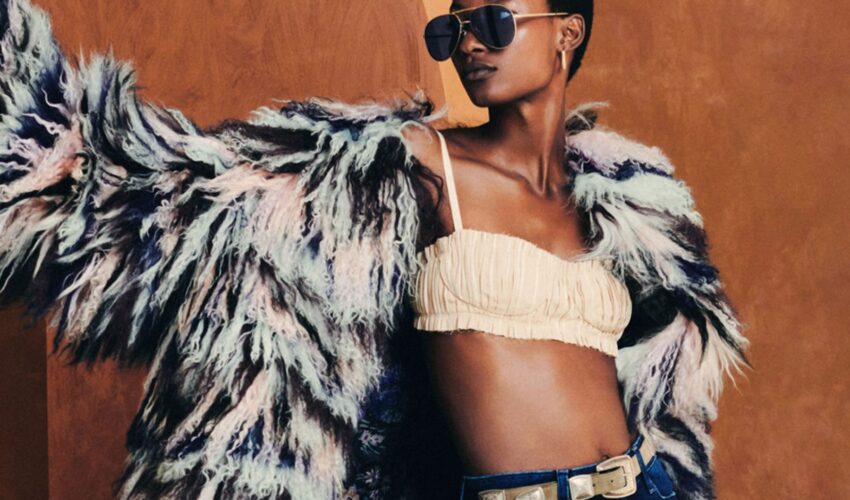 Beauty , Self , Style
06/23
come En-Route with us
Sign-up for our newsletter.
By clicking "submit", you agree to receive emails from En-Route and accept our privacy and cookie policy.