Beauty
Why Switching To A Silk Pillowcase Is Your Secret To Beautiful Skin & Hair
An investment worth the splurge
12/22
Share this:
Filed under Beauty
Written by Vira Anekboonyapirom
Silk pillowcases are often more than not a luxury staple that not everyone believes is worth the splurge, but we beg to differ! Take celebrities like Giselle Bündchen, Cindy Crawford, Selena Gomez and the Kardashian clan for example who've been spotted using silk pillowcases and silk masks as part of their beauty sleep routine. 
The meaning of beauty sleep has evolved in the last decade from creams, lotions and potions into bedding, more specifically silk pillowcases. We sleep an average of a third of our lives so it's no wonder we want to make the most of our bedtime routine. So why is the hype for silk worth your while? We believe they're très important for a good night's sleep. Read on as Ashley Kirby, founder of The R+R Collective explains the hype talking to the benefits of silk and what you need to look out for when purchasing silk pillowcases because not all silk is made equal. 
The Benefits of Silk
Say bye-bye to face creases upon waking up as silk reduces those pesky creases while preventing wrinkles.

Those who suffer from acne and inflammation, know that sleeping on silk pillowcases offers a less abrasive surface and a soothing relief.

Cotton naturally soaks up oils and bacteria from your face and hair which can exacerbate inflammation and acne. S

ilk is naturally antibacterial which is great for allergies, acne and inflammation. 

Silk allows your hair and skin to retain moisture which reduces dryness and dehydration.

Wake up with smoother healthier hair as the smooth surface of silk reduces hair breakage and frizz.
Not All Silk Is Made Equal. What To Look Out For When Purchasing Silk Pillowcases
100% Pure Silk,

ensure the silk pillowcase isn't blended with different materials like synthetics or satin.

Mulberry Silk

is the finest and most luxurious silk spun from the cocoon of the Bombyx Mori Moth. The Bombyx Mori silkworm exclusively feeds on the Mulberry tree leaves making it the highest quality silk available. 

Grade 6A,

refers to the length of silk fibres, the longer lengths result in a smoother more lustrous finish. Grade 6A is the highest grade available.

22+ Momme

,

(pronounced as moe-mee) refers to the density and weight of the silk, the higher the momme, the higher the quality of silk and longer lifespan.
The R+R Collective specialise in high-quality silk wellness and beauty products to make self-care feel like a luxurious experience while functionally improving hair and skin. If you're stuck for gift-giving ideas this Christmas, why not give the gift of beautiful hair and skin? Shop our edit below.
The R+R Collective
SILK PILLOWCASE - CLAY
$89.00
The R+R Collective
SILK SLEEP MASK - CLAY
$49.00
The R+R Collective
SILK SCRUNCHIES - PEARL
$39.00
The R+R Collective
SILK SLEEP MASK - BLACK ONYX
$49.00
The R+R Collective
SILK PILLOWCASE - BLACK ONYX
$89.00
Read More From En Route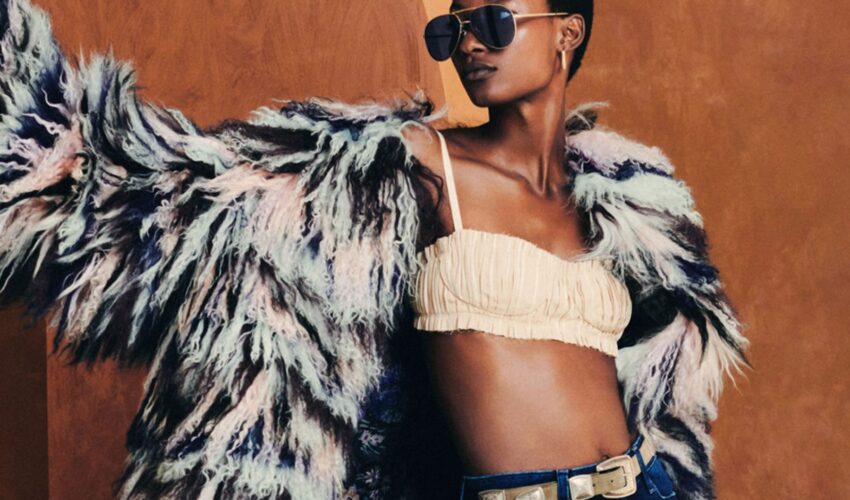 Beauty , Self , Style
06/23
come En-Route with us
Sign-up for our newsletter.
By clicking "submit", you agree to receive emails from En-Route and accept our privacy and cookie policy.