Self
15 Eco-Conscious Brands Doing More For The Environment
Shop sustainably next time you add to cart.
Is there any greater satisfaction than opening the door to reveal a delivery person holding a recent online shopping parcel? Perhaps knowing that the goods you're about to open are sustainability sourced, carbon offset or made from recycled materials might rank just as highly. 
The online shopping industry has really taken its toll on our Earth: The production of new materials increased by 60% in the last 50 years, shipping and return of products make up 37% of total GHG emissions, and the fashion industry alone accounts for 10% of annual global carbon emissions. 
Despite this D-report card, it's heartening to see forward-thinking brands adopting eco-conscious policies. Nowadays we're seeing more brands awarded the coveted, gold standard B-Corp status, with many of our favourites also striving to do better for the environment. 
To better inform your next checkout, discover which fresh and forever-favourite companies are leading the way for environmental responsiveness.
Read More From En Route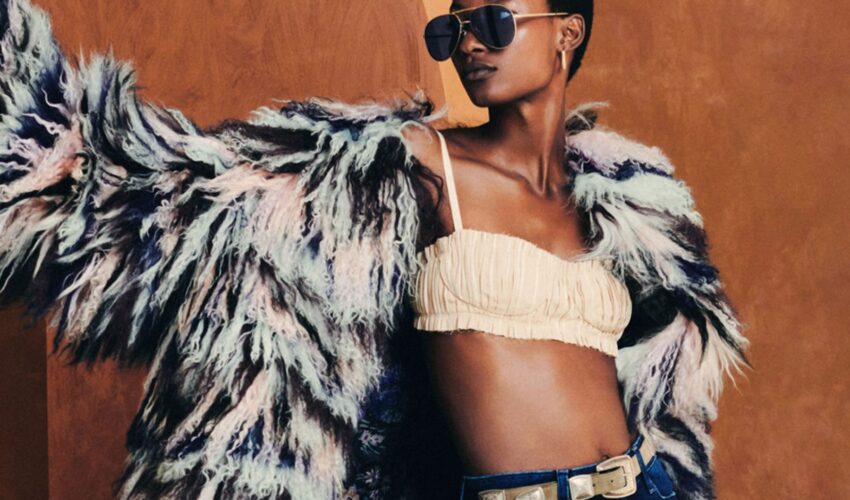 Beauty , Self , Style
06/23
come En-Route with us
Sign-up for our newsletter.
By clicking "submit", you agree to receive emails from En-Route and accept our privacy and cookie policy.