Beauty
7 Of Our Favourite French Brands To Shop This Bastille Day
Who doesn't love the French?
07/21
Share this:
Filed under Beauty
Written by Vira Anekboonyapirom
Celebrated annually on the 14th of July, Bastille Day commemorates the fall of the Bastille in Paris. For those who like a little bit of history, Bastille was a medieval fortress that became a state prison during the Bourbon Monarchy. It was during this time that Bastille housed political prisoners and prisoners from the direct order of the king – Bastille symbolised the harsh ruling of the Bourbon Monarchy.
Till today, Bastille Day signifies the taking of the Bastille as the beginning of the French Revolution – thus becoming a symbol of the Ancien régime.
Universally known for their effortlessly cool wardrobe staples, multi-tasking beauty products, and iconic handbags the French know a little thing or two about luxury. Here you'll find our favourite French brands to celebrate and invest in for a hit of la mode in your wardrobe.
Lux Cashmere Wool Polo Neck
Jac Cadeaux
Price: $$300.00
First worn by the Northern French Navy, Breton stripes are named after the region they were created in, Brittany.
Timeless and très chic, nothing screams low-key cool like a Breton top. This cashmere and wool Polo Neck Jumper by Jac Cadeaux is a must have wardrobe staple.
Available at Jac Cadeaux for $300.00
Medium Lady D-Lite Bag in Beige Cannage Embroidery
Dior
Price: $6,800
The renowned Lady Dior is a classic accessory and a symbol of French elegance.
The classic is usually made from polished lamb leather, however, this beautiful Lady D-Lite Bag is embroidered in a cannage pattern (the quilting mirrors Dior's original couture show chairs) with shimmering gold hardware.
Available at Cosette for $6,120
Le Diffuseur
Trudon
Price: $299.00
From the world's oldest and most revered candle manufacturer Trudon, introducing a new icon to your fragrance collection, Le Diffuseur.
Le Diffuseur is hand-crafted in the hero emblematic Trudon green glass and topped with a 100% recyclable aluminum ring by which 8 natural, black rattan sticks are placed.
Available in 6 iconic scents at Trudon for $299.00
Sensibio H20 Micellaire Cleanser
Bioderma
Price: $27.26
The revolutionary Sensibio H2O Micellaire Cleanser from Bioderma is one that every beauty editor will tell you is a must have if you don't own it already.
The Micellar water effortlessly cleanses your makeup and gently cleans your skin even for the most sensitive. With a bottle sold every 6 seconds around the world, Bioderma's Micellar water is a staple in not only the French's beauty routines but for everyone.
Available at Amazon Australia for $27.26
V-10 B-MESH WHITE MARSALA
Veja
Price: $185.00
From Royalty to celebrities and supermodels, you'll find this one sneaker brand on every cool girl's feet all year round, Veja.
Veja's V-10 B-Mesh model uses three plastic bottles to create one pair of sneakers. This upcycling process creates a sustainable, smart fabric that's both breathable, and water-repellent.
Available at Style Runner for $180.00
TROMPE L'OEIL CRÊPE AND POPLIN DRESS
Maje
Price: $610.00
The Poplin shirt are multi-tasking masters, few pieces transcend from season to season and this season the Poplin has come back bigger and better.
Worlds away from basic, this shirt-style trompe-l'oeil dress with a removable split skirt and chain from Maje is on our most wanted list.
Available at Maje for $610.00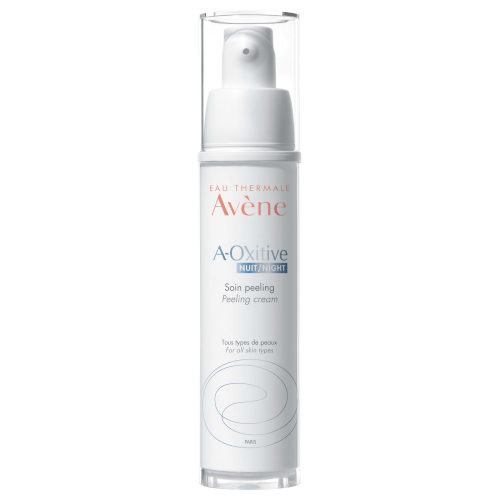 A-Oxitive NIGHT Peeling Cream
Avène
Price: $$59.99
Reputation is everything in the world of beauty, and this one French brand continues to live up to it's claims. They bottled up hydration from the thermal springs in France, Avène is one brand we can all trust to provide results.
Designed to work overnight, the Avène Night Peeling Cream gradually releases Vitamin A to stimulate collagen and elastin production while boosting cellular renewal.
Available at Adore Beauty for $59.99
Read More From En Route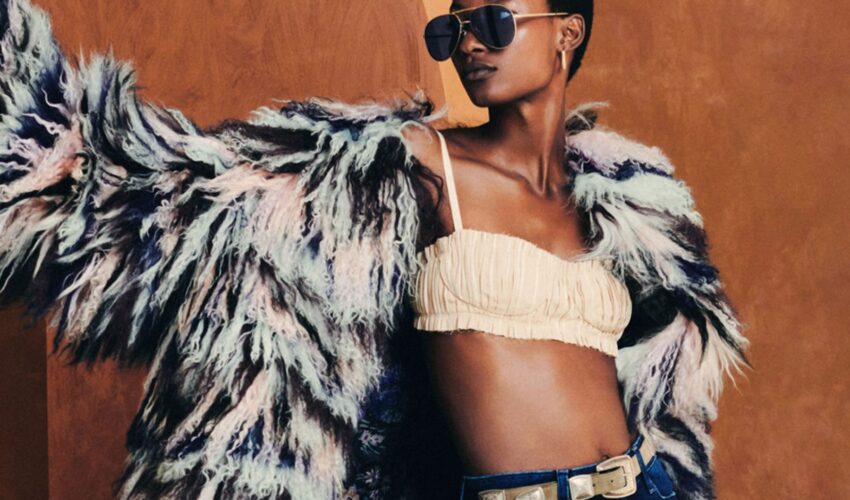 Beauty , Self , Style
06/23
come En-Route with us
Sign-up for our newsletter.
By clicking "submit", you agree to receive emails from En-Route and accept our privacy and cookie policy.