Style
All Dressed Up And Nowhere To Go. Volume 1.3
Life is a runway, even if you #werkitfromhome
04/20
Share this:
Filed under Shopping Guide
Written by Danielle Williams
It's my favourite time of the week where we get to wrap-up the best in #werkitfromhome outfits from around the nation.
And staying true to form, there is no shortage of loungewear, loose fits and elastic waist-brands in today's edition, so strap yourself in and take a browse. 
If you're curious, we have Volume 1.0, Volume 1.1 and Volume 1.2 from weeks past, for your viewing pleasure. 
Our first feature is a co-ord set courtesy of Erin Huigens. It's a classic combination and a very impressive #werkitfromhome outfit, one that's putting most of us to shame with our track-pants and top knots.
I'll be taking a leaf from your style book next week Erin. 
rada bryant
Cala Set
$279.00
Reliqua
Spiral Hoops
$120.00
Bye NYE
Necklace
$240.00
ATP ATELIER
Allai Sandals
$224.00
This ensemble is a real #werkitfromhome vibe and another reason why we all need a cable knit cardigan STAT! 
Jessica Cognetta I am keeping this look bookmarked. 
ZARA
Cardi
$59.95
Bassike
panel pant
$295.00
Gucci
Loafers
$980.00
The Daily Edited
Phone Case
$99.95
A real lady of leisure is Lattitia Taylor in this head-to-toe silk look.
Special mention to the wrist and neck adornments — I am sure to flag these chain-link accessories for next time. A stunning #werkitfromhome effort. 
The Silk Robe
SILK PANTS
$230.00
The Silk Robe
CAMI
$155.00
Allix Yang
BRACELET
$98.00
Allix Yang
Andy Chain
$98.00
This look is all kinds of warm and cosy from Cassie Cameron. I am especially curious to get me some of those ribbed trousers and a room with a view like that.
This is #werkitfromhome style I'd be happy to stay in for.  
Viktoria & woods
COTTON KNIT
$190.00
naked cashmere
QUINCY Pant
$225.00
Daniel Wellington
Watch
$209.00
Casely
Phone Case
$25.00
A true fashion professional is Juliet Souter, Founder and Designer at Marle. 
This is a world-class example of where relaxed meets comfortable in #werkitfromhome style and I want it all.
Marle
ALBIE CARDI
$280.00
Marle
Utility Tank
$200.00
Marle
Sara Pant
$250.00
Marle
Hera Sandals
$168.00
Read More From En Route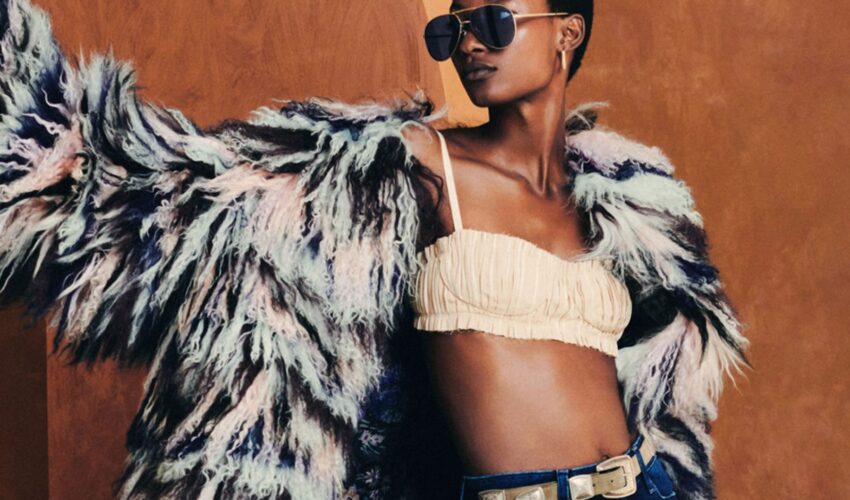 Beauty , Self , Style
06/23
come En-Route with us
Sign-up for our newsletter.
By clicking "submit", you agree to receive emails from En-Route and accept our privacy and cookie policy.