Beauty
Could This Be The Only Facial You'll Ever Need?
For the ultimate lit from within glow.
05/21
Share this:
Filed under Beauty
Written by Vira Anekboonyapirom
You need a facial stat, choice paralysis has got you overwhelmed, and you truly don't have a clue who to entrust your face to. We get it, it's hard enough trying to find your way through the yellow pages but securing the right aesthetician who knows how to work your skin's needs is the scariest part.
When you're looking for the ultimate glow-up in Sydney, be it for a special occasion or a regular treat, this one facial is the best we've ever had. Yup, we're calling it.
The Fairy Dust Treatment by Carina at Belaméres has got me obsessing over it on the daily – remember your first high school crush? That exact feeling.
What exactly is Fairy Dust?
Created by founder Carina Gross, The Fairy Dust Treatment is an exclusive treatment only available at Belaméres.
The Fairy Dust Treatment involves a cleanse, exfoliation, and extractions. Sounds standard right, but what makes this facial rank supreme for us, is the low-level laser used to infuse micronised hyaluronic acid into your skin. In this case, hyaluronic acid is the fairy dust.
"Belaméres believes in non-invasive treatments to nurture your skin, so there is no downtime after an FDT and your skin will feel dewy and glowing straight after. It is suitable for most skin types, including sensitive, and it's safe for pregnant women," Carina explains.
The Treatment
Duration: The Fairy Dust Treatment is approx 1 hour, if you're a new client then spare an extra 30mins for a complimentary skin analysis and an ultrasound scan (see mine above). Carina prefers to have the extra time to meet her new clients, discuss your skin concerns and create a treatment plan to ensure you get the best results long term.
Tailored: The Fairy Dust Treatment is tailored to exactly what your skin needs which includes different exfoliants, hyaluronic acid, and masks.
Frequency: It is recommended to have two treatments in the first month and a treatment once a month to maintain hydration and beautiful skin for that youthful glow.
Cost: $310 per treatment
Who can benefit from the treatment?
Anyone who needs a boost of hydration – and that's the majority of us. The "Beauty of the Fairy Dust Treatment is that it is suitable for almost any skin type."
Being exposed to any of the below environmental elements on a daily basis causes dehydration to the skin:
Sun
Air Conditioning
Fake tan
Heaters
As the treatment involves Hyaluronic Acid and Water, this makes it a clean and delicate way to provide hydration to even the most sensitive skin types, it is also safe for pregnant women.
Read More From En Route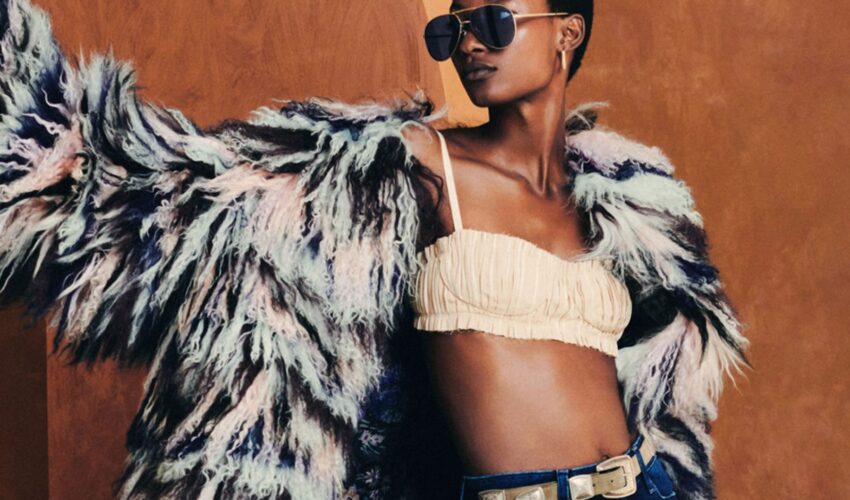 Beauty , Self , Style
06/23
come En-Route with us
Sign-up for our newsletter.
By clicking "submit", you agree to receive emails from En-Route and accept our privacy and cookie policy.