Lifestyle

Holiday Reads: 15 Great Smutty Novels To Read This Summer 2023
Level: Spicy
It seems we have TikTok to thank for a lot of things over the past few years, from entertaining us through lockdown, a feta pasta recipe, the many ways to contour our face and now our latest craze, #BookTok – but make it spicy.
Frankly, erotic novels have gotten a bad rep in the past like the unbridled popularity of Fifty Shades Of Grey (I personally enjoyed the series).  From what we've learned this year, there are plenty of good erotic novels out there no matter what your preference. What we're trying to say is, don't let the whole genre turn you off some of the greatest happily ever afters written.
Whether you're giving the genre another shot, are looking for more recommendations or can't keep up with all the viral hits, let's just say, we can assure you there's something here for everyone.
Read More From En Route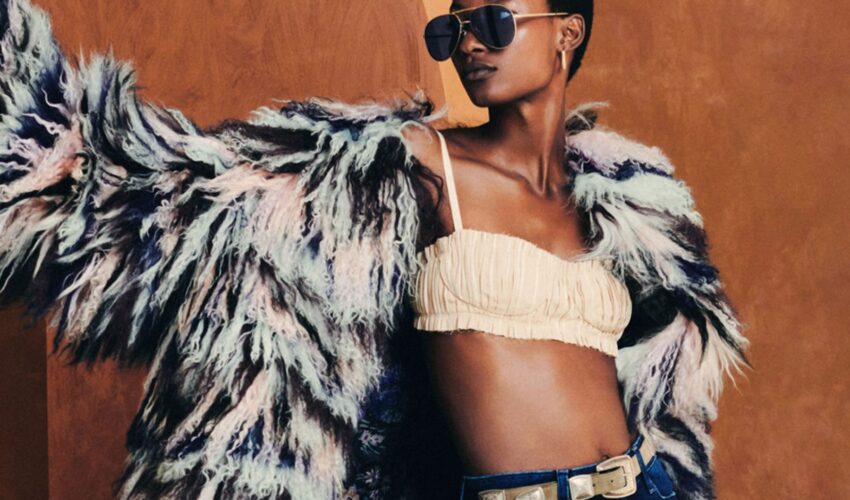 Beauty , Self , Style
06/23
come En-Route with us
Sign-up for our newsletter.
By clicking "submit", you agree to receive emails from En-Route and accept our privacy and cookie policy.