#LGG
#LGG To Cleaning Products
The Luxury Edition
08/20
Share this:
Filed under #LGG
Written by Vira Anekboonyapirom
There are no surprises here that we're spending more and more time in our homes, and more time at home = more time staring at that long cleaning to-do list. Shower scrubbing anyone? 
No one likes to clean, but we have to do it — so why not do it in style?
We've called on the cleaning gods to give us a tip or two so we can begin to emulate some real housewives vibes. Lucky for you, we've taken the hard work out of it and rounded up the best in class of all 'essential' luxury cleaning products to match the likes of Lisa Vanderpumps very own cleaning cupboard.
BEST FOR KITCHEN
Ecoya Kitchen Collection
Price: $From 19.95
Made from plant-based formulations, the Kitchen collection is vegan-friendly and free from Parabens, Propylene Glycol, Silicone and artificial colours.
Four new products are available in two exclusive new fragrances created specifically for the kitchen; Juniper Berry & Mint and Tahitian Lime & Grapefruit.
P.S. Tahitian Lime & Grapefruit our favourites for a fresh spring smell every time!
BEST FOR ECO FRIENDLY
KOH Eco-Certified Universal Cleaner
Price: $from 29.95
Koh Universal Cleaner is one powerful cleaning solution that does the job of twenty products combined. 
Formulated alongside scientists at the University of New South Wales, Koh Universal Cleaner is free from harsh chemicals, fragrances, phosphates, and parabens. It's allergy-friendly and recommended by the National Asthma Council Australia's Sensitive Choice™ program.
Koh Universal Cleaner is eco-certified by Good Environmental Choice Australia (GECA) and approved by Cruelty-Free International.
BEST FOR LAUNDRY
The Laundress
Price: $from 3.95
The Laundress Laundry Detergents offer excellent value per wash compared to both natural and supermarket brands, their highly concentrated products use less per load and therefore require less packaging, energy, and water.
Clean and Green, The Laundress products are cruelty-free and contain no animal by-products. More importantly ingredients are plant-derived and free of artificial colours, dyes, allergens, sodium lauryl sulfate (SLS), petroleum, phthalates, phosphate, parabens, and chlorine bleach. You can wash with confidence as The Laundress products are suited to all machines, washing temperatures, and water systems. 
BEST FOR BATHROOM
Murchison - Hume
Price: $from 14.00
Say goodbye to bathroom grime with this powerful, natural germ fighter that also eliminates odours without the use of harsh chemicals. Leave it toilet-top to encourage good bathroom behaviour.
Use on Counters, Sinks, Tubs, Toilets, Tile, Showers, Fixtures (Bonus: Air Freshener)
BEST FOR PETS
DOG by Lisa Starter Set
Price: $95.00
Most people don't realise that over-washing our dogs with harsh shampoos can result in a dull, dry, stinky coat and poor skin health. DOG by Dr Lisa is here to change that. Dr Lisa wants you to wash your dog less; but wipe, moisturise and brush more. 
What's in the Starter Set:
Wipes (80 pack)
Leave-in Conditioner (500mL bottle)
Cologne of your choice (125mL bottle)
Wash (500mL bottle)
PS: The Calm Cologne is made with lavender essential oils, helping to keep your fur baby calm and relaxed.
BEST HOME FRAGRANCE
Diptyque
Price: $from 53.00
A pioneering parfumerie Maison emboding the art of living through the senses, whether that be candles, diffusers, sprays, finish your clean by lighting a delicious candle or spritzing the room with a luxurious scent by Diptyque.
Read More From En Route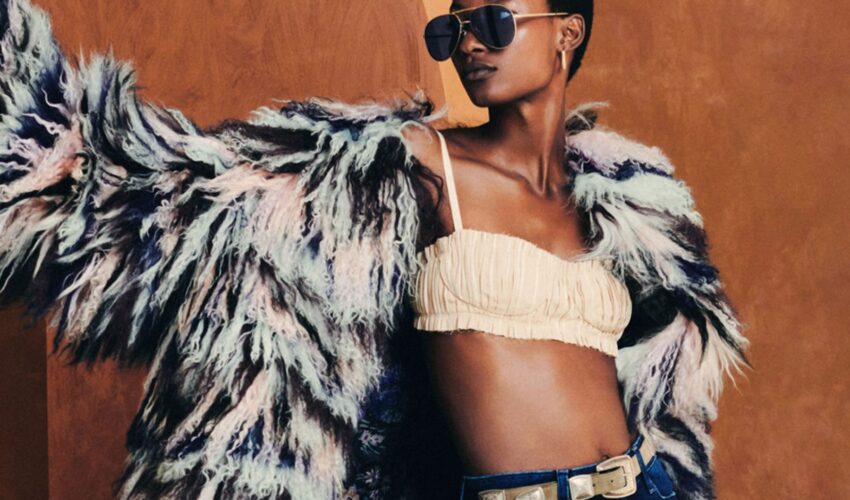 Beauty , Self , Style
06/23
come En-Route with us
Sign-up for our newsletter.
By clicking "submit", you agree to receive emails from En-Route and accept our privacy and cookie policy.