Beauty
#LGG To Skincare: Skinimalism
Your 3 step answer to a simple routine
09/21
Share this:
Filed under #LGG
Written by Vira Anekboonyapirom
Remember the days when you use to only cleanse, tone and moisturise? The idea of a 3-step routine seems pretty farfetched for the beauty-obsessed, but this year we've seen a rise in straightforward, zero fuss skincare routines.
For most, we've been under the impression that more is more, often leaving behind a trail of destruction as we pack on layers and layers of bottled promises to end up finding ourselves with a complexion worse for wear.
Less is more especially when you're new to skincare. The silver lining? You're going to save a pretty penny while reducing your impact on the environment. Here's our Lazy Girls Guide to shop three-step skincare routines now.
Aesop
Suffer from oily skin? Ensure a healthy skincare regime formulated to work well together to clarify, balance and hydrate oily skin.
Step 1 Amazing Face Cleanser: A non-drying daily cleanser enhanced with purifying Mandarin Rind to effectively cleanse the skin without disturbing its natural balance.
Step 2 Bitter Orange Astringent Toner: A citrus-based, non-drying formulation with impressive purifying properties that cleanses skin of sweat and grime while soothing and clarifying.
Step 3 Lightweight Facial Hydrating Serum: A light, rapidly absorbed formulation with a soothing base of Aloe Vera; ideal for those who avoid heavier hydration.
Shop the bundle for $145.00
CINCH.
A Vitamin C range of simple, fuss-free and multi-functional products for busy women without compromising on that glow.
Step 1: Cleanse + Glow: Cleanse, tone, exfoliate and remove makeup. A 5-in-1 Micellar water so clever that you don't even need water.
Step 2: Spray + Glow: Packed full of Superox-C™ which contains Vitamin C to help smooth laugh lines and minimise pores, it's airy, weightless, absorbs immediately and leaves an amazing glow,
Step3: Pump + Glow: A luscious & rich textured moisturiser that's lightweight and absorbable.
Shop The Ultimate Glow Up Set for $139.95
paula's choice
The Omega+ Complex is a barrier-repairing complex of fatty acids that condition and strengthen skin while preventing moisture loss for visibly hydrated skin.
Step 1 Omega+ Complex Cleansing Balm: A triple-action cleansing balm made with omegas 3, 6 and 9 to cleanse, soften and soothe while rinsing completely clean.
Step 2 Omega+ Complex Serum: Omega fatty acids in this serum strengthen skin's surface with the essential nutrients needed for healthy, hydrated, visibly stronger skin.
Step 3 Omega+ Complex Moisturizer: Restore dehydrated skin's glow with this blend of superfood omega fatty acids, replenishing ceramides and antioxidants.
Shop individually from $35.99
votary
The Super Seed range has been specially designed for sensitive skin. If you experience skin issues such as dryness, redness, and loss of elasticity or density this range is for you.
Step 1 Super Seed Cleansing Oil: Thick, rich and nourishing oil that gently removes all traces of dirt, sunscreen and make-up.
Step 2 Super Seed Serum: Relieves redness while calming and softening skin leaving your skin more resilient and less reactive.
Step 3 Super Seed Nutrient Cream: A fragrance-free soothing, nourishing and protective cream for sensitive skin that is experiencing dryness and redness.
Shop Ultimate Super Seed Set for $540.00
cosmology skincare
Want a clearer, brighter and more hydrated complexion? Unclog pores, stimulate skin cell renewal and plump your skin with the Rejuvenating range.
Step 1 Silk Enzyme Cleanser: Formulated with a combination of acids, antioxidants and organic oils, designed to replenish skins hydration, unclogging pores and evening skin tone.
Step 2 Active A Serum: Combination of Vitamin A and Peptides that will regenerate scar tissue, plump fine lines and smooth wrinkles to restore a youthful appearance.
Step 3 Collagen Moisturiser: A concentrated moisturiser infused with peptides, lipids and antioxidants formulated to restore moisture, smoothing and brightening your complexion.
Shop The Rejuvenating Bundle for $302.00
biologi
100% active skincare products that contain vital Phyto-actives and micronutrients to help restore the acne skin barrier and reduce breakouts for clearer skin.
Step 1 Bc Refresh Cleanser: Packed with nourishing actives that wash away impurities to leave skin fresh, clean and clear.
Step 2 Bd Luminosity Face Serum: A potent, 100% active, water-soluble serum designed to invigorate dull skin, improve complexion and clarify skin prone to oil and breakouts.
Step 3 Bf Restore Face & Body Serum: A potent but gentle serum rich in phyto-actives that soothe and repair, leaving the skin feeling hydrated and soft.
Shop BClear Skin Bundle for $162.00
Read More From En Route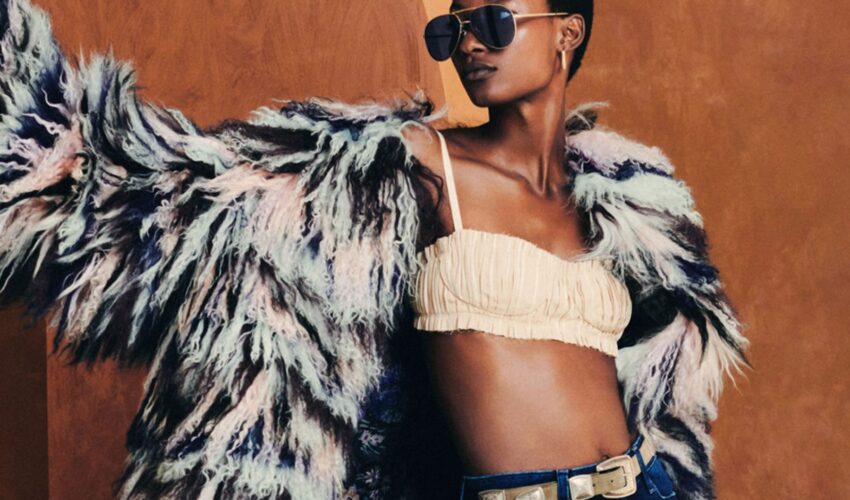 Beauty , Self , Style
06/23
come En-Route with us
Sign-up for our newsletter.
By clicking "submit", you agree to receive emails from En-Route and accept our privacy and cookie policy.