#LGG
#LGG To Pimping Your Hot Cross Buns
A lazy girls guide to Easter baking
04/20
Share this:
Filed under #LGG
Written by Jo Hombsch
I can't tell if buying Hot Cross Buns is a force of habit around Easter time or if I really like the taste — either way, I still included them in my latest shop and I felt inspired to try my luck and pimp my recipes to see just how creative we could get because sometimes the humble Hot Cross Bun just won't do.
Pimp Recipe One: Bread & Butter Pudding 
An Easter-inspired take on your traditional Bread & Butter pudding with a chocolate surprise. 
Ingredients
8 Hot Cross Buns 
50g butter
200g dark chocolate chips but don't be afraid to add extra if you're a chocolate lover (we did!)
4 eggs
500ml milk
2tbsp caster sugar 
Method 
Heat oven to 150 degrees
Cut Hot Cross Buns in half and butter both sides
Sprinkle the chocolate chips over the bottom side (we recommend adding ALOT)
Sandwich hot cross buns back together and place in the baking dish (we used 8 hot cross buns, but feel free to adjust the number of hot cross buns and ingredients accordingly to your dish size). 
Beat the egg, milk, and sugar together and pour over the hot cross buns. 
Scatter the remaining chocolate chips and bake for about 30mins until golden and set.
Pimp Recipe Two: Strawberries & Cream 
A sweet tooth's answer to an Easter inspired dessert. 
Ingredients
6 Hot Cross Buns
1 punnet of strawberries
250ml double cream
1 tbs caster sugar 
Method
Option to toast Hot Cross Buns or eat them fresh (we ate ours fresh)
Place cream in a bowl with caster sugar, then whip the cream until soft peaks form 
Spread cream (we like it thick )
Cut strawberries into thin slices then place on top
Pimp Recipe Three: A Savoury Bun Delight 
A lunchtime excuse to eat Hot Cross Buns – why not?
Ingredients
6 Hot Cross Buns
150g of Goat's Cheese
250g of bacon (use according to taste) 
A cheeky handful of pinenuts
Method
Heat oven to 150 degrees
Cut Hot Cross Buns in half and crisp up under the grill 
Pan-fry the bacon to your liking (we went extra crispy) 
Sautée your pinenuts in a frying pan (keep an eye on them, ladies, they burn quickly)
Add goats cheese according to taste 
Add your crispy pan-fried bacon and pinenuts on top 
Drizzle honey

Read More From En Route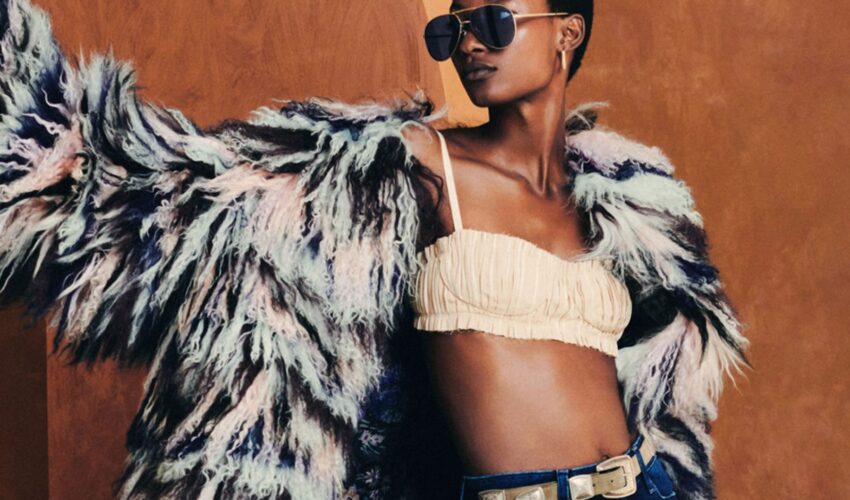 Beauty , Self , Style
06/23
come En-Route with us
Sign-up for our newsletter.
By clicking "submit", you agree to receive emails from En-Route and accept our privacy and cookie policy.