#LGG
#LGG To Teeth Whitening
Mobile teeth whitening for the time poor
01/21
Share this:
Filed under #LGG
Written by Danielle Williams
Now when we talk about a Lazy Girls Guide (LGG) we aren't by any means implying this is for the lazy. In fact, these are quick tips and life hacks for the time-poor woman looking to save time and we've found the one you need to know about.
Enter: Sparkling White Smile, Sydney's mobile answer to teeth whitening.
If you're anything like us and you can't find time for the supermarket let alone your arms-length list of beauty treatments, then this one is for you.
The process itself is quite straight forward and one that can be enjoyed either by yourself or with an intimate group of friends.
All you need is yourselves, a space at home for the set-up and a booking.
Do set aside approximately 2 – 2.5 hours for the process to take place from start to finish which includes set-up and pack downtime. Your technician will arrive with all that is needed for your service.
Expect to lay down comfortably and let your technician do the rest as they apply the teeth whitening gel (comprised of Propylene Glycol, Glycerin, Carbomer, Hydrogen Peroxide, Triethanolamine) over 3 rounds of whitening.
The service can whiten your teeth from 5 to 14 shades lighter
We experienced the Triple White Treatment, completed over one session with results varying from 6 to 14 shades lighter!
So, what does it cost?
Single Pricing: $300
Group Pricing:
3 People – $850
4 People – $1000
5 or more people per group $200 per person
And what does it include?
A free mobile service with our treatments
Full consultation
Complimentary take-home kits
Full aftercare procedure
Follow up service
And, does it work?
See for yourself below…
Read More From En Route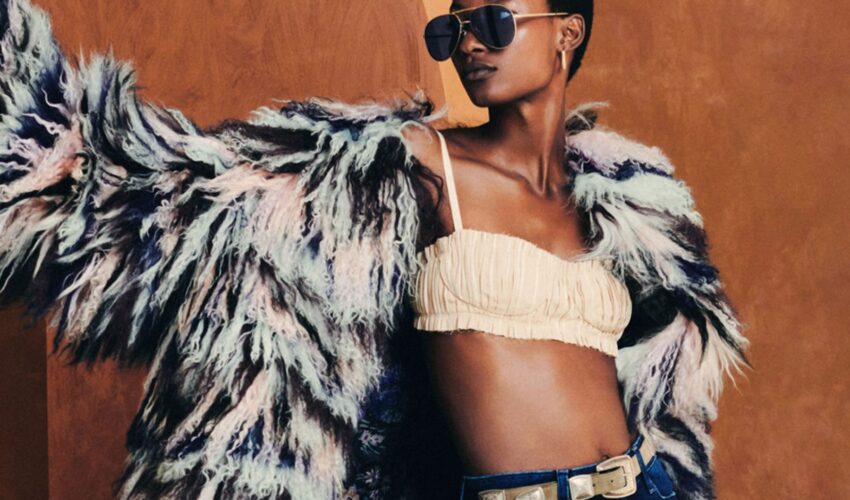 Beauty , Self , Style
06/23
come En-Route with us
Sign-up for our newsletter.
By clicking "submit", you agree to receive emails from En-Route and accept our privacy and cookie policy.