Travel
What a designer packs for an international holiday
Take a look at Arms of Eve's designer Kerryn Langer's packing essentials
07/23
Share this:
Filed under Style
Written by Rebecca Beaton
When she's not designing stunning jewellery Arms of Eve's designer Kerryn Langer loves travelling the world. Looking for inspiration for her next collections, India has become her jewellery mecca, so what does a jewellery designer pack for her trips away?
"When packing for India, I keep it light and loose-fitting with multiple layers, I bring breathable cotton or linen shirts, pull-on pants, and a couple of maxi skirts. I buy my skirts there…they have the most beautiful prints to choose from. The key is always to be comfortable, modest and keep cool because it gets HOT!
As the temperature can vary throughout the day a scarf is always on me. It's super handy for modesty when visiting temples, heat, and cooler nights. India has the best scarves to buy too from the finest Cashmere to the softest cotton.
Comfortable shoes are also essential. I wear sandals from day to night. Also, a key travel essential for me is I always bring ArmaForce to keep fortified."
Linen Shirts
DISSH
Maple Camel Linen Shirt
$129.99
Assemby Label
Oversized Linen Shirt
$84.00
Loro Piana
Linen shirt
$1,260.00
Maxi Skirts
Thats So Fetch
Lateisha Maxi Skirt
$64.99
Princess Polly
Patchwork Maxi Skirt
$70.00
Cider
Ruffle Maxi Skirt
$45.00
Scarves
ETRO
Paisley-pattern cashmere Scarf
$713.00
Morgan & Taylor
Erin Scarf
$27.97
Trenery
Yarn Dyed Check Scarf
$39.95
Jewellery
Arms of Eve
Birdie Gold Bracelet
$59.00
Arms of Eve
Chelsea Necklace
$120.00
Arms of Eve
Calile Ring
$95.00
Read More From En Route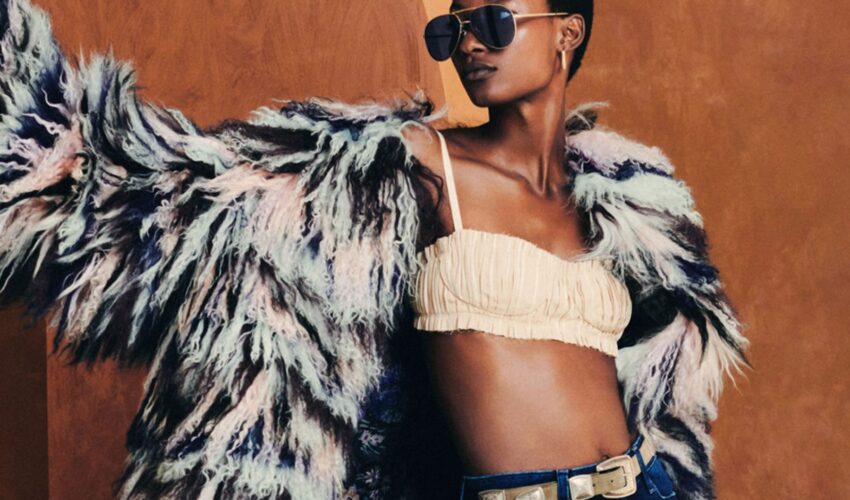 Beauty , Self , Style
06/23
come En-Route with us
Sign-up for our newsletter.
By clicking "submit", you agree to receive emails from En-Route and accept our privacy and cookie policy.