Style
16 New Zara Arrivals To Be Excited About
We just can't get enough.
10/20
Share this:
Filed under Shopping Guide
Written by Danielle Williams
A 
new 
selection 
of 
coveted 
fashion
pieces
come
with 
every turn of a new month at Zara and
it 
can 
feel 
overwhelming 
to 
browse 
the 
new 
arrivals 
section.
With 
the 
overload 
of
styles, I often find myself
shopping
with 
eyes
wider
than 
my
wallet. 
Admittedly my maths also goes out the window when it comes to calculating the total value of my cart upon checkout; I swear they couldn't possibly total that much! So to save the heartache and miscalculations here are

16 new Zara arrivals

broken down into categories to make sure you're only buying items necessary to continue to build that timeliness wardrobe.  
Be it a jacket or a blazer, a new easy-to-wear summer dress, a statement worthy blouse or accessories to top it all off, we've got it covered below.
Read on, to shop on. 
jackets & blazers 
Now is a good a time as any to experiment with your blazers for the warmer months. Introduce a pastel-hued, oversized fit for the warmer nights and a vest blazer for expert office dressing. I doubt any of you will argue with the necessity of a great blazer selection, so I needn't say anymore. 
Zara
Longline Blazer
$139.00
Zara
NEOPRENE-EFFECT JACKET
$69.95
Zara
WRAP WAISTCOAT
$169.00
Zara
PLEATED WAISTCOAT
$69.95
A GREAT TOP
I feel Zara will always hold a special place in my heart when on the hunt for a great top. You know exactly the type, it pairs with almost anything and you never fail to receive a compliment or two when you wear it and the surprised look on the faces of those who ask "Where did you get this from?" never fails to get old when you respond, "Zara, of course."
Zara
SHIRT WITH KNOT
$55.95
Zara
off shouler top
$139.00
Zara
ASYMMETRIC TOP
$35.95
Zara
LEATHER BUSTIER
$139.00
DRESSES
My favourite part of the spring and summer is that the brainpower required when dressing in the morning is called for less and less. You're tanned, legs are moisturised, you've blow-dried your hair and all you need to do is slip on your favourite dress and you're out the door. Easy.As.That. 
Zara
SATIN SHIRT DRESS
$99.00
Zara
POPLIN DRESS
$99.00
Zara
DENIM DRESS
$69.95
Zara
mini dress
$59.95
A GREAT ACCESSORY 
The price point of Zara accessories is case and point when it comes to experimenting with your style. Select your seasonal favourites, such as this epic leather bandana and rock it till you can no more this season, only to retire it knowing you've got more cost per wear from that little gem than any other buy that season.  
Zara
MINI BUCKET BAG
$49.95
Zara
HEELED SANDALS
$139.00
Zara
NATURAL PEARL NECKLACES
$35.95
Zara
LEATHER BANDANA
$45.95
Read More From En Route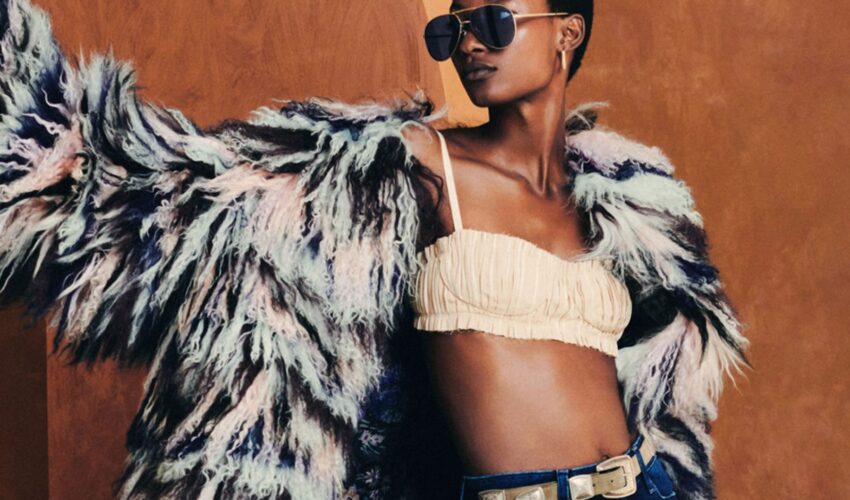 Beauty , Self , Style
06/23
come En-Route with us
Sign-up for our newsletter.
By clicking "submit", you agree to receive emails from En-Route and accept our privacy and cookie policy.