Culture
7 Life Hacks I Learnt On TikTok
Welcome to your new addiction
08/20
Share this:
Filed under Culture
Written by Vira Anekboonyapirom
Being over 30 and trying to stay up-to-date with the kids despite living life digitally, is no easy task. I've found myself on more than one occasion having to google digitally born lingo and it seems my recent search history all points to one common denominator: TikTok, the newest addition to add to our ever-growing list of must-have apps. 
For a long time, I was reluctant to join, snickering and casting a judgemental eye over my partner (who's close to 40 may I add) while he gets lost among countless hours, laughing to himself from mindless TikTok scrolling. As I watched on, I declared to myself like many others before me "I will never join TikTok".
Here I am only a few weeks later beginning conversations with "…so, I saw this thing on TikTok." and writing you an article on my favourite life hacks. Oops. 
Boy, have I already lost many many hours to the app, but it's not all for nothing.
Among the humour and overwhelming amount of dance routines, the TikTok algorithm knows exactly what tickles my fancy, life hacks. I am all about ways to up the ante in my everyday life, all of which I have saved and tried myself for your reading pleasure. 
Here is just the tip of the iceberg in useful life hacks I've collected from TikTok. 
How To Keep Your Cereal Fresh and Boxes Tidy!
How much do you hate it when your cereal lid flaps around in your panty?
Even the thought of it gets me frustrated, with this hack, your cereal stays fresh and our boxes are extra tidy.
Say Bye-Bye to plastic clips and hello to cereal origami. 
How To Put Your Doona Cover On
There are so many ways you can put your doona in its cover, all of which are frustratingly hard especially for a short girl like me. I've crawled into the doona, I've tried the inside out flipping method, but this one has really got me shook.
It's a little tricky at first trying to understand how it all works, I had the video playing whilst rolling my doona into its cover, but as soon as you do it once, you'll be all over it the second time around.
Imagine no longer breaking a sweat when putting your doona cover on. Heaven. 
How To Squeeze A Lemon – Without the mess!
Squeezing half a lemon into your morning lemon water is delicious, but what if you can do it without all the mess? Ummm excuse me, how did we not think of this sooner? Genius!
How To Clean Your Oven Without Harsh Chemicals
One of the most painstaking experiences when it comes to cleaning your home has to be the oven. I can go months without cleaning my oven and it leaves me eventually having to call a professional cleaner because it's way past gone for me to even attempt. (Nasty? I know.)
But baking lemon and water in an oven and then just wiping the sides down afterwards? Thank you @therealjuliajolie!
How To Make Sure Your Mate Always Takes The Perfect Photo
This is one for all the insta-queens out there. Get them to flip the camera screen and press press press!
Never allow someone to take a bad photo of you ever again.
How To Cut A Mango Without Wastage
Ummmm, we've been eating it wrong our whole lives?
An absolute mind-blowing moment. Hurry up mango season, we need to try this hack, quick stat. 
Okay, Not A Hack, But A Life Lesson
Not a hack but a real-life lesson we all need to know.
Would you be game to go swimming in a public pool now? Not me. See you, bye!
Read More From En Route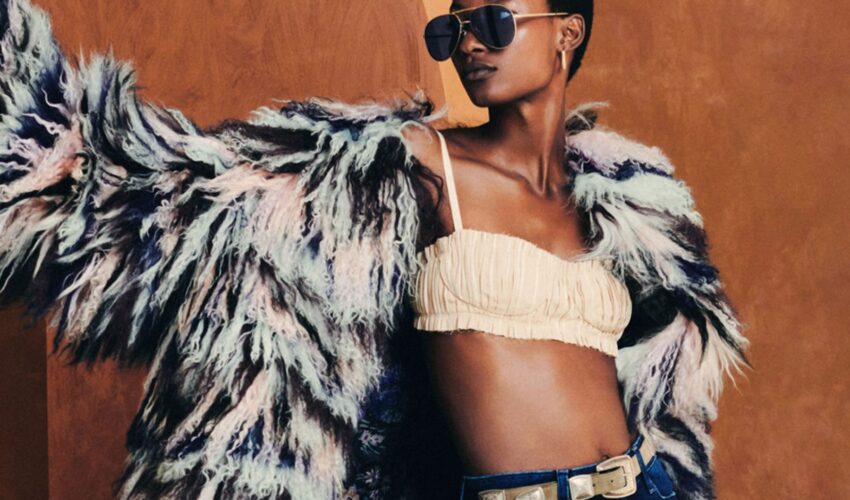 Beauty , Self , Style
06/23
come En-Route with us
Sign-up for our newsletter.
By clicking "submit", you agree to receive emails from En-Route and accept our privacy and cookie policy.