Shopping Guide
New Addition Flex: 9 Items The En-Route Team Can't Get Enough Of This Month
From Vitamin C to frying pans
12/21
Share this:
Filed under Shopping Guide
Written by En-Route Editorial Team
Welcome to our first-ever monthly round-up of all the things our team have been loving (swooning over) throughout the month of December. These things are personal favourites, things each of us cannot get enough of, use daily and would purchase over and over again. Working across the fashion, beauty and lifestyle space, we try and test almost everything that comes across our desk and we wanted to share with you the best of the bunch from the month that was.
So here are 9 things we truly love and think you might too.
Rue Stiic – Leslie Mini Dress
"I am all about a cute printed sundress in the summer, especially one with polka dots. Rue Stiic is always one of my go-to brands when it comes to little sundresses and I have a growing collection in my wardrobe."
Grey Goose – Night Vision Bottle
"It's party season and right on cue, Grey Goose released a limited edition illuminated bottle ready for a girls night in. I stirred a few dirty martini's using the Grey Goose vodka and they went down a treat"
Woll – Frying Pan
"A new addition to my kitchen cupboards is a Woll frying pan with an adjustable handle and wow it's a game-changer! I've used it to make a peach Tarte Tatin and most recently frittata's. With it single click you can take it from the stove to oven."
Bed Threads – Pinstripe 100% Flax Linen Bedding Set
"I absolutely love how soft these linen bedsheets are, after a few washes you'll find that the linen becomes even softer and best of all, keeps you cool during summer."
Sunday Riley – C.E.O 15% Vitamin C Brightening Serum
"I cannot get enough of this Vitamin C serum! I'm obsessed with Sunday Riley's C.E.O Glow Vitamin C + Tumeric Oil but this serum is the perfect alternative to the oil this summer as it's light and leaves your skin glowing & plump."
Lee Mathews – Elsie Bell Dress
"This dress is extremely flattering and the perfect all-occasion dress. Whether you're in the office, stepping out for drinks after work or going out on the weekend for a lunch it's as easy as slipping it on and heading out the door."
Szade – Dart ; burnt honey
"Szade's new Recycled Sunglasses collection is the perfect pick of summer style for the planet lover!"
Maison Margiela – Autumn Vibes EDT
"I'm not the biggest fan of the Summer heat, so the smell of autumn leaves is calming while giving that freshness throughout the house."
Grant Burge – Prosecco Rosé
"Grant Burge has just launched their Prosecco Rosé and after the stressful year that was 2021, I can't think of anything better than sipping on premium Prosecco while celebrating the dawn of a new year."
Read More From En Route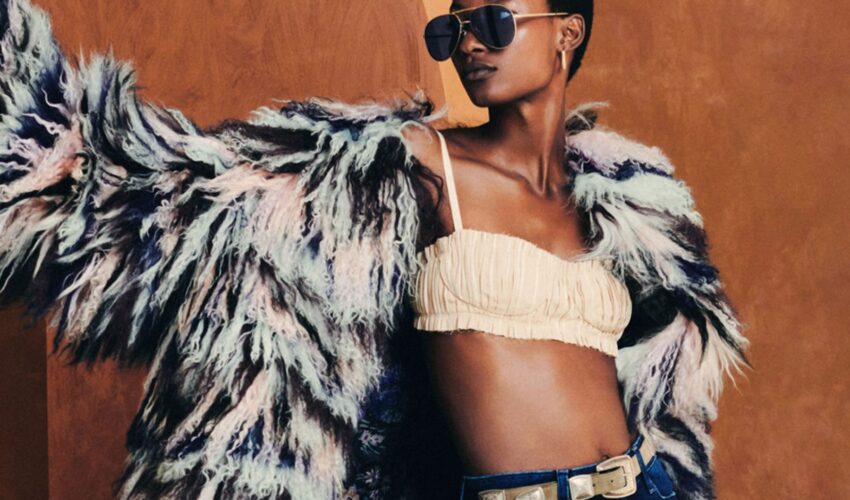 Beauty , Self , Style
06/23
come En-Route with us
Sign-up for our newsletter.
By clicking "submit", you agree to receive emails from En-Route and accept our privacy and cookie policy.