Style
Are Selfies In Your Skivvies The New Thirst Trap?
WARNING: Not for the faint hearted
10/20
Share this:
Filed under Shopping Guide
Written by Danielle Williams
After a Sunday well spent scrolling on Instagram (screen time up by 30%, no doubt), I've noticed a subtle uptake in what is seemingly a new trend in today's 'Thirst Trap' culture.
Not up to speed on Thirst Traps? Then let me enlighten you…
[noun] Thirst Trap : (on the internet) a social media post, especially a selfie or other photo, intended to elicit sexual attention, appreciation of one's attractiveness, or other positive feedback (often used attributively).
Now you're educated, let me share with you my findings. 
The set up is simple. Take your finest in undergarments, position yourself in maximum natural sunlight and pose girl, pose. 
It's subtle, it's uber-feminine and seductive and I for one am all for it. All the more power to you ladies who have the confidence to let this live online.
I felt inspired by these boudoir beauties – sadly, yet to participate myself – however, to shop the best in what the skivvies department has to offer in bedroom dressing, see below. 
Zara
Ribber Briefs
$29.95
Trois
Carolyn Set
$150.00
For Love & Lemons
Mabel Triangle Bralette
$110.00
Nude Lucy
RIBBED LOUNGE SHORT
$29.95
Are You Am I
Nai Hot Pant
$65.00
Nude Lucy
RIBBED LOUNGE TOP
$49.95
Are You Am I
SABELLE SIDE TIE PANTY
$90.00
For Love & Lemons
Fiona Bralette
$94.00
Read More From En Route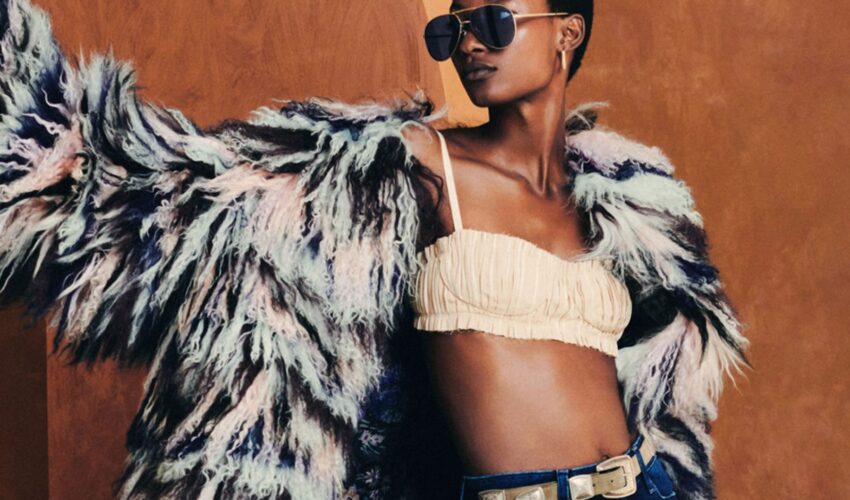 Beauty , Self , Style
06/23
come En-Route with us
Sign-up for our newsletter.
By clicking "submit", you agree to receive emails from En-Route and accept our privacy and cookie policy.