Culture
Chiswick Celebrates 10th Birthday
Because fresh homegrown produce is one of life's simple pleasures
05/22
Share this:
Filed under Culture
Written by Jo Hombsch
Fresh homegrown produce is one of life's simple pleasures. I mean, it doesn't get much better than biting into a juicy cherry tomato that's just been picked – the flavours just burst in your mouth. However, it's something that so many of us don't get to experience often, so it's no wonder that restaurants all over the world have taken on the planted-to-plated dining approach. 
One restaurant that's been at the forefront of Sydney's planted-to-plate dining scene for the past decade is Matt Moran's restaurant, Chiswick. Just step out the back of the venue, and you'll likely see head horticulturist Pete Hatfield looking after the well-maintained herb and vegetable garden. You'll also find Head Chef Taylor Cullen carrying freshly grown seasonal produce foraged from the same garden through the kitchen door. The team embrace their seasonal garden, utilising all produce that is grown on-site. If there are 8 eggplants ready for harvest, you'll find them on the menu that week. 
It's been this way for 10 years with Moran and his team from the beginning, believing in the importance of everyone understanding the origins of the food that's served on their plate. Chiswick is about the community at the heart, gathering with family and friends over a meal that celebrates great produce, and so to celebrate Chiswick turning 10, Moran and his team are welcoming their community to enjoy a month-long celebration that kicks off on the 6th of May.
"Chiswick has always been seen as a place to gather with friends and family to celebrate milestones and special occasions. We want to take this opportunity to celebrate a milestone with our community too and create something special in honour of all the support we have received over the years," says Matt Moran.
Celebrations at Chiswick will see diners enjoy a special birthday menu and a free digital recipe book that includes some of the signature dishes from the past decade – including the crowd favourite and comforting, lamb shoulder with hummus, tabouli and mint salsa. Plus, there's a special-edition Providoor box you can enjoy at home.
Read More From En Route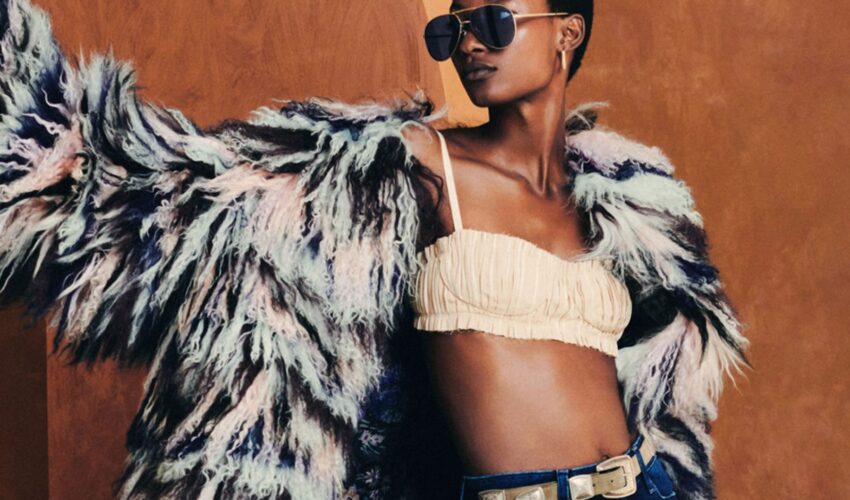 Beauty , Self , Style
06/23
come En-Route with us
Sign-up for our newsletter.
By clicking "submit", you agree to receive emails from En-Route and accept our privacy and cookie policy.