Culture
En-Route Teams Favourite Lunch Option Gets A New Menu Item
The collaboration we didn't know we needed 'til now
10/21
Share this:
Filed under Culture
Written by Jo Hombsch
Whether you've skipped meal prep or just craving a damn good sandwich, here at En-Route's HQ we like to make the most of our lunch hour. What I mean by making the most, is jumping onto Deliveroo and ordering from the legendary South Dowling Sandwiches (SDS).
I'm a 'Daniel' girl through and through. It's the winning combination of chicken schnitzel, chilli sauce, herb mayo and the caramelised carrots that gets me every time. 
It's been a good 3-4 years since Avi Labi (Co-Owner of South Dowling Sandwiches) and his team introduced a new menu item. Some of our office favourites like the 'Jimmy' and 'Hugo' sandwiches, were dreamt up by the Flight Facility boys while 'The Biatch' by Avi's daughter, Jordana. So when we heard SDS was getting a new limited edition sandwich on their menu, we absolutely took notice.
Enter: Paisano
A sandwich in collaboration between South Dowling Sandwiches and TRUFF (a hot sauce that makes a regular appearance on my dinner table). 
The Sambo: A sandwich loaded with crispy chicken schnitzel, salami, prosciutto, pastrami, provolone, SDS's famous caramelised carrots, roasted pepper, cucumber, rocket, balsamic vinegar, herbed mayo, and a lashing of TRUFF Hot Sauce, all housed inside two fresh slices of your choice of brown or white Vienna bread. 
When: Launching National Sandwich Day November 3 through to November 10
Price: $18
Get yours: pick up from either South Dowling Darlinghurst, South Dowling Alexandria or order online via Deliveroo. 
To celebrate the launch, we chatted to Avi about how the team came up with the limited-edition sandwich that every Sydneysider needs to try and we even asked him for his caramelised carrots secret! Keep scrolling to find out more.
You can have the same sandwich with different sauces and you will have a completely different experience. 
Jo -
The Pasino sounds like the limited-edition sandwich every Sydneysider needs to try. How would you describe The Pasino?
The Paisano is a taste collaboration inspired by my heritage and culture. Growing up in Isreal with my parents from Lybia and Italy I wanted to combine all these flavours in one great-tasting sandwich.
Jo -
When it comes to my favourite SDS, it's the 'Daniel' for me. Talk me through the Paisano.
The Paisano is where old meets new. It's like a new and improved Italian Daniel with meat, roasted red peppers and covered with TRUFF hot sauce.
Jo -
How did you choose the fillings in The Paisano to compliment TRUFF's Hot Sauce?
Who doesn't like it hot? I love chilli and I love truffle and the TRUFF hot sauce brought the entire sandwich together with their combination of flavours.
Jo -
SDS's has many cult sandwich favourites, what makes a game-changing sandwich?
Sandwiches this flavourful don't just happen. I did many trials with friends, family, and clients and asked for their thoughts. What did they like?  What would they change? What would need to happen in order for the sandwich to be a game-changer? Then we put it all together.
Jo -
SDS's uses minimal ingredients with sauces like your mayo and chilli sauce. In the Pasino it's the TRUFF hot sauce that's the game changer. How important is the right sauce in a sandwich?
Quite simply, the right sauce completes the sandwich taste and texture. It's an integral ingredient and is why we make all our sauces in house. You can have the same sandwich with different sauces and you will have a completely different experience.
Jo -
Lastly, care to spill your caramelised carrots secret?
Ahaha I've lost the keys to the safe.
Read More From En Route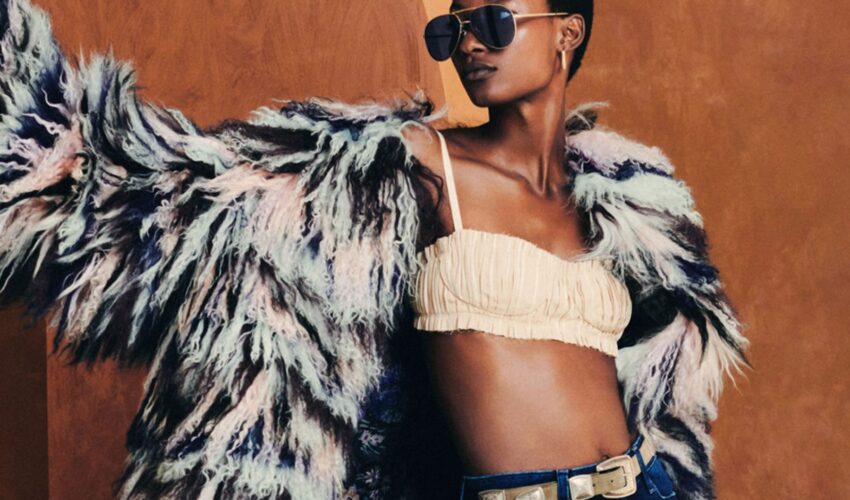 Beauty , Self , Style
06/23
come En-Route with us
Sign-up for our newsletter.
By clicking "submit", you agree to receive emails from En-Route and accept our privacy and cookie policy.