Beauty
Everything You Ever Wanted To Know About Mesotox
Tried & Tested
04/21
Share this:
Filed under Beauty
Written by Vira Anekboonyapirom
If getting pricked in the face with 1mm needles for glowy wrinkle-free skin sounds intriguing, then this treatment may just be the one for you. On our never-ending quest for ageless beauty, you may have heard of a treatment called Mesotox aptly loved by celebrities including Katy Perry, Cara Delevingne and Rhianna.
We recently made a visit to Dr Michael Zacharia's Cosmetic Clinic in Double Bay where he first introduced us to the treatment. Dr Zacharia specialises in Facial Plastic Surgery whilst also offering an array of non-surgical treatments like Anti-Wrinkle Injectables and Dermal Fillers. It was at this point we knew we were in good hands.
What is a Mesotox Treatment?
Mesotox is a treatment that combines an anti-wrinkle relaxant and a combination of Hyaluronic Acid to hydrate by drawing water into the skin. The Mesotox combination is stamped into your face to reduce fine lines for glowy and plump skin.
WHAT TO EXPECT
The total duration of the treatment is around 1 hour including numbing time, costing $660 for one session or $1,800 for three.
After an initial cleanse, numbing cream is applied to the face for 15mins, however, you can opt for a longer time depending on your pain tolerance. The concoction is then manually stamped across the face in two rounds.
Did it hurt? Not going to lie, but it wasn't a pain-free experience by any means. Some area's hurt a little more than others especially across the areas where the skin is a little thinner and delicate.
THE DOWNTIME
A physical sunscreen is applied (zinc-based) post-treatment and you're to remain out of the sun for the rest of the day. Immediately after the treatment, your face will be left with residual redness, while mine wore off very soon after, for some, the redness can last a few hours.
As soon as the numbing cream starts to wear off,  your face will feel quite hot and slightly tender to touch. A couple of days later, the skin will feel tight and a little bumpy from the filler under the skin.
For the first 24 hours, avoid makeup, chemical exfoliants and active skincare.
The Benefits
The treatment is suitable for those from their early 20s or those who have a special occasion coming up. The results can last for up to 6 months with the recommended 3 session pack of treatments.
Benefits include;
Tighter pores
Gives a photoshopped look
Reduces fine lines and wrinkles
Brighter complexion
Smooth skin texture
NOT SUITABLE FOR
Unfortunately like a lot of treatments, there will be those who are not suitable. When it comes to Mesotox, the following are not recommended:
Those who are pregnant or breastfeeding
Those who have bleeding disorders
Those who suffer from active acne
FINAL TAKEAWAY
There are so many things to love about Mesotox, from the lack of downtime to instant gratification. While it is quite an investment, given the after-effects and the benefits, we will be saving our penny's for this treatment for special occasions.
Read More From En Route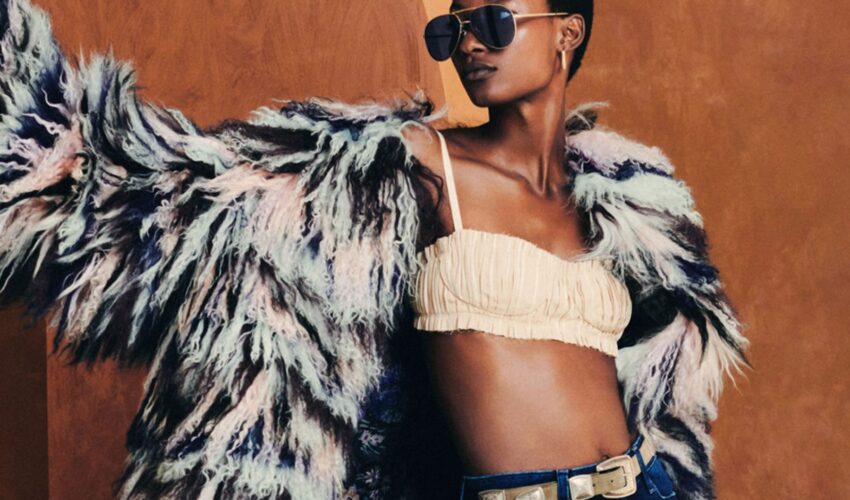 Beauty , Self , Style
06/23
come En-Route with us
Sign-up for our newsletter.
By clicking "submit", you agree to receive emails from En-Route and accept our privacy and cookie policy.