Style
'Future Choice' The Commitment Glue Store Is Making To Our Future
For the future us
02/21
Share this:
Filed under Style
Written by Danielle Williams
As a country, Australia has become more united than ever when it comes to making conscious changes towards a better and more sustainable future.
Joining those ranks is leading youth retailer, Glue Store with the announcement of their aptly titled 'Future Choice' sustainability initiative.
The campaign aims to shine a light on consumer choices that will have a positive impact on our collective future by inspiring and educating consumers to make informed choices about their purchases – both online and in-store.
The Future Choice concept will encompass 5 distinct pillars of performance and provide a quick and easy to navigate reference point for consumers with integrated visual elements including branding and product hangers to help customers find the latest styles that are made in a sustainable way.
Glue Store is committed to taking action by encouraging customers to find pieces with the below in mind:
Thoughtful Threads – Sustainable or considered natural fibres
Recycled Materials – Plastics, cotton, etc.
Not BAA-D (Animal Friendly) – Vegan Friendly or certified
Australian Owned – Supporting local Australian brands and talent
Our Customer Experience – Shopping bags and E-comm packaging
Whilst change takes time and it is progress over perfection, Glue is delighted to be making inroads with their new direction and contributing positive action. Ultimately, the choices that consumers make today will impact our collective future for the better.
"Glue Store, like its customers, demands quality over quantity. Future Choice is about empowering our customer's shopping experience by highlighting the conscious stories of the brands we represent and the thoughtful threads they use in their production. This is just the start of our Future Choice journey." Said Charles Moore, Head of Brand & Marketing at Glue Store.
Learn more at Glue.
Read More From En Route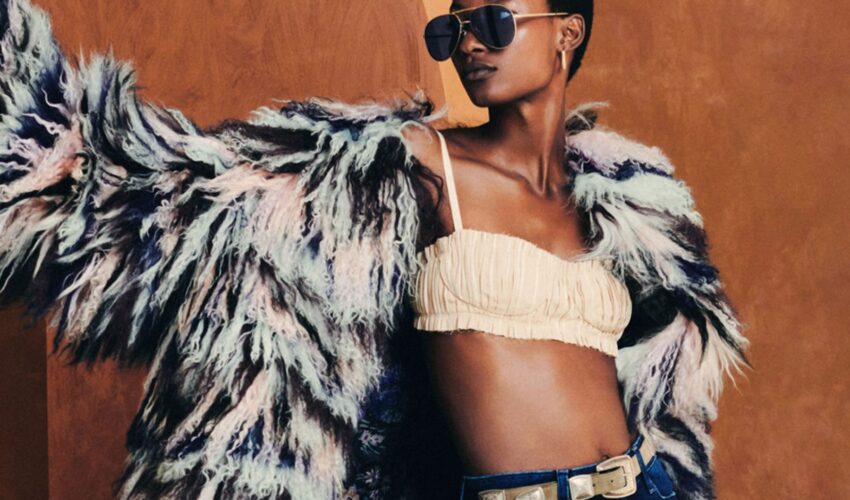 Beauty , Self , Style
06/23
come En-Route with us
Sign-up for our newsletter.
By clicking "submit", you agree to receive emails from En-Route and accept our privacy and cookie policy.