Culture
Ganni Creative Director Ditte Reffstrup's Guide On Where To Eat And Drink In Paris
Plus, the two new Ganni flagship stores opening in Paris!
05/22
Share this:
Filed under Culture
Written by Jo Hombsch
There were no surprises on our end when we heard cool girl's cult Scandi fashion house GANNI is to open two flagship stores in the city of lights this Spring. From the beginning, this Danish label has dominated the closets of the coolest women, today the brand has a cult following of #GanniGirls. They're the cool 'it' girls with an effortless and relaxed style – no doubt you've stalked their 'gram.
In true GANNI's evocative style, both stores are a designer's delight and reflect the brand's cheerful and colourful relaxed sophistication. Located in two of the city's most coveted cultural hubs, the Rue Vieille du Temple and Saint Honoré's Rue.
At the helm of this global fashion force is Ditte Reffstrup, Ganni's Creative Director and her husband Nicolaj Reffstrup. With the new store openings, it seemed fitting to ask Ditte to reveal her favourite spots to eat and drink when she visits Paris. Next time you're in the fashion capital, browse Reffstrup's guide and create an itinerary that includes her favourite cafes, restaurants and bars.
LOULOU's 
"Loulou's makes all my brunch dreams come true. It's located just next to Sacre Cour in Montmartre on the hill and you can eat while enjoying the most spectacular romantic view of all of Paris from one of their window-seat tables."
Paperboy
"Paperboy served up the most delicious sandwiches for the store opening in Marais and I would go to brunch at their Marais cafe in Rue Amelot any day. The interior has a touch of Scandinavia so I feel really at home!"
Candeleria
"Candeleria is literally a party in the back because you have to go through the secret backdoor of the tiny Mexican eatery, which makes the most tasty Mexican street food, to find their intimate cocktail bar which stirs up some of the most tasty drinks in Paris."
Grand Amour
"Grand Amour is a GANNI team favorite and where we hosted one of our dinners for the opening. It's the sister of the iconic Hotel Amour and with its central location you can't do wrong dinner and drinks here."
Image: Le Chope Des Artistes 
Le Chope Des Artistes
Le Chope Des Artistes a "Bistro from 1876 has been given new life after the young upcoming french chef Diadié Diombanaas has taken over the kitchen. The atmosphere is unpretentious and the same crew who serves you food is also behind the decks playing old school vinyls all night!"
Bambino
"Restaurant Bambino combines all my favorite things for a night out. It's inspired by Tokyo's jazz kissa cafes and boasts an expansive record collection and impressive sound system that plays all night. The food is amazing and the vibe is super casual but encourages a good party as the night moves along."
Brasserie Lipp
Brasserie Lipp is "Probably the famous brasserie in Paris and the perfect place to go for dinner if you really want to feel like a Parisienne."
Collier de la reine
Collier de la reine is "One of my favorite dinner spots in town. It's halfway between the traditional Parisian brasserie and the English public house, which is the perfect combination! Their seafood and natural wine is always one of my best memories from Paris."
Read More From En Route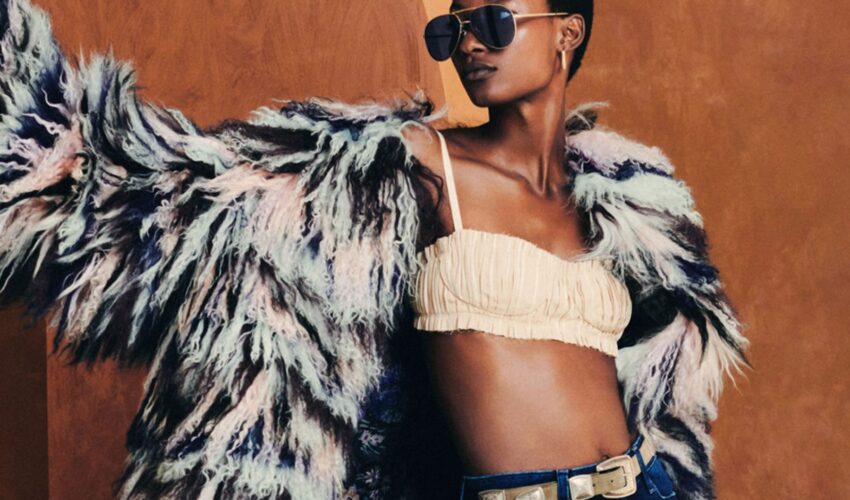 Beauty , Self , Style
06/23
come En-Route with us
Sign-up for our newsletter.
By clicking "submit", you agree to receive emails from En-Route and accept our privacy and cookie policy.