Good Things Come In 3's
What this professional make-up artist wishes you would start doing
12/19
Share this:
Filed under Style
Written by Danielle Williams
Helen Samaryan, a true wizard behind any Hakuhodo brush, let us join her on set with model Clara Buchner to see how the magic happens and what her top tips are for making sure we're doing everything we should and nothing we should not when it comes to make-up. 
DW -
What are 3 products you are never on set without?
1. Water!
Seems a bit silly but water is so important to have on hand. You can't even use a beauty blender without water! I also like to use water as a mixing agent- sometimes there is no need to buy fancy mixing mediums.
2. Good quality brushes and sponges
My favourite brushes are from Hakuhodo and my favourite makeup sponges are from Melissa Sassine Cosmetics. They are super soft and blend like nothing else I have ever tried! 
3. Disposables
Like mascara wands and cotton buds to make sure everything is hygienic and none of my cream/liquid products are compromised by bacteria from double-dipping. 
DW -
What are 3 things you wish everyone was doing when it comes to make-up application?
1. Proper skin prep!
So many people forget to use proper skincare steps to prepare their skin for makeup application.
You will never achieve a flawless complexion by skipping skin prep and going straight into applying makeup products. 
2. Face Mist
Applying a face mist between layers of makeup helps it look natural by melting powder products into the skin. 
3. SPF!
Many people don't like to wear a sunscreen under their makeup, but it's so so sooo important to stay protected from harmful cancer-causing UV rays.
Not to mention this is the best anti-aging protection money can buy.
Using a foundation with SPF in it is not enough as you would need to apply a spoon full of product for it to work and giiiirl that's not a good look!
DW -
What are 3 products you wish everyone would stop using?
1. Powder, or should I say too much powder.
I'm not a fan of the whole baking craze. I feel like it leaves skin looking dull and lifeless and looks super heavy in real life. 
2. Liquid lipsticks…
You know the ones that dry, crack and look like cement after about an hour? Not cute and definitely not comfortable to wear. 
3. Skincare with high alcohol content
This can cause anything from dehydration to redness and even breakouts. 
DW -
What are 3 products you want to buy right now?
1. Shu Uemura Eyelash Curler
The one in my kit has had a workout over the years and needs replacing. It's the
best lash curler
on the market in my opinion. 
2. Helena Rubinstein Lash Queen Waterproof Mascara
3. More makeup brushes
I can never have enough brushes!
Read More From En Route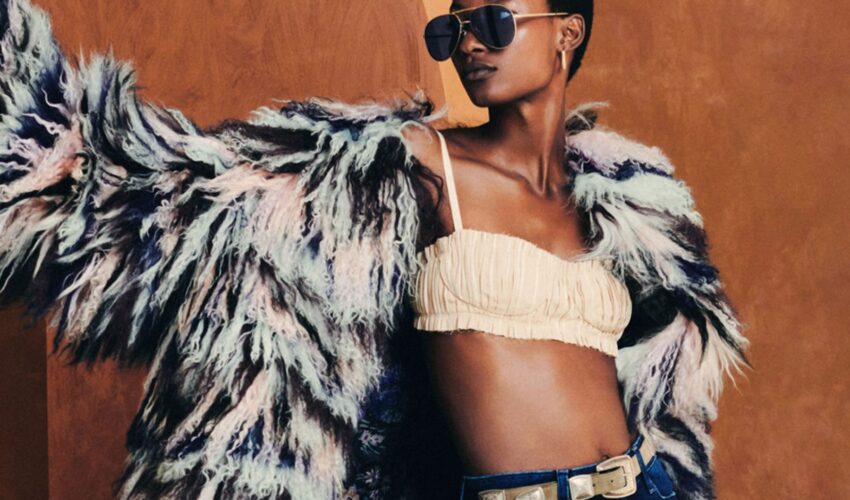 Beauty , Self , Style
06/23
come En-Route with us
Sign-up for our newsletter.
By clicking "submit", you agree to receive emails from En-Route and accept our privacy and cookie policy.