Culture
Here's How To Up Your Coffee Game
Three ways to level up your next caffeine hit
08/21
Share this:
Filed under Culture
Written by Jo Hombsch
Making yourself a coffee each morning has become robotic but it's still very much an essential part of our AM routines. After our alarms go off, it's the first sip on the lips that makes everything better.
With that being said, sometimes it's good to shake things up and step our coffee game up a level or two. So here are three caffeinated concoctions to spice things up at home or impress your guests. Ranging from a coffee cocktail (because who doesn't like a good old coffee and cocktail combo), one for you all chilli lovers and another for dessert nightcap.
Read on to enjoy.
For The Chilli Lover
This one is for all those spice lovers out there. A warming Chilli Mocha in winter, it's a big yes from us.
 Add milk to your favourite mug
 Add 3 extra generous scoops of  Koko Black Chilli Cocoa and stir
 Add 1 shot of Vittoria Coffee
 Top with a marshmallow (or several)
 Finish with a generous sprinkle of Koko Black Dark Chocolate Shavings
 Enjoy
For The Sweet Tooth
Attention all sweet lovers, step up your dessert game with a Salted Caramel Affogato. Why do you ask? Because we all deserve a little sweetness in our lives.
 Fill a large cocktail glass with your favourite ice cream
 Pour over a cooled shot of your favourite Vittoria Coffee
 Follow with a shot of Tasteology's Salted Caramel Syrup
 Top with chocolate of your choice
 Enjoy
For Those Who Like Their Coffee Spiked
Looking for a little boozy pick-me-up? Then this one is for you. Enjoy a Spiced Iced Coffee next time the 3 pm blues hit.
 In a tall tumbler glass pour in 15ml of Spiced Rum and 15ml of Agave Syrup
 Add ice cubes
 Add a shot of Mr Black Cold Brew Liqueur 
Add milk of choice
 Stir and enjoy
Tasteology
Salted Caramel Syrup
$34.00
Mr Black
Cold Brew Coffee Liqueur
$59.00
Vittoria Coffee
Bianco Coffee Beans
$40.00
Koko Black
Chilli Hot Chocolate
$19.90
Tasteolgy
Vanilla Bean Syrup
$34.00
Mr Black
Coffee Amaro
$79.00
Vittoria Coffee
Oro Coffee Beans
$40.00
Koko Black
Dark Chocolate Shavings
$29.50
Vittoria Coffee
Cinque Stelle
$45.00
Koko Black
Salted Caramel Hot Cocoa
$19.90
Read More From En Route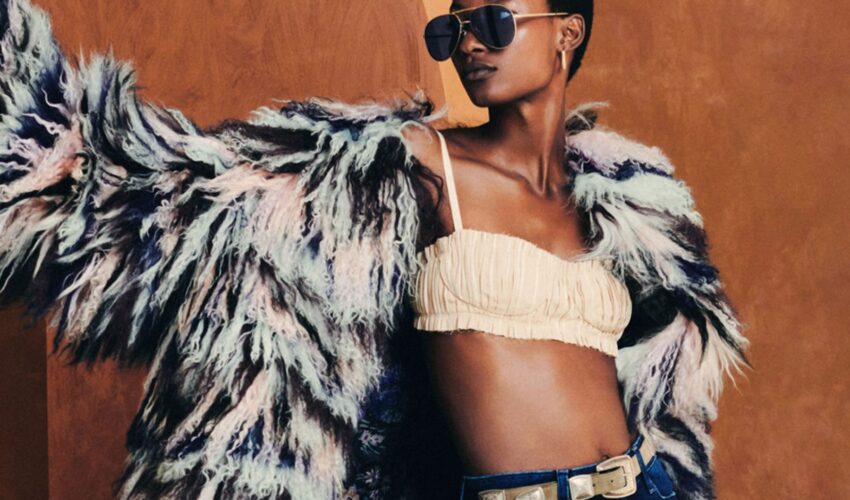 Beauty , Self , Style
06/23
come En-Route with us
Sign-up for our newsletter.
By clicking "submit", you agree to receive emails from En-Route and accept our privacy and cookie policy.