Style
How To Dress Like A Scandinavian It Girl
Effortless IG style goals coming your way
11/20
Share this:
Filed under Style
Written by Danielle Williams
Scandinavian It Girl style sits in a league of its own. It's almost as if this is taught from a young age as it seems so effortless, so un-thought and easy-to-wear. From my many years of Instagram saves, I can deduce Scandi It Girl style down to an easy to follow style guide using only 3 simple rules…
Rule #1: Layers, lots of layers no matter the season
Rule #2: Pair the un-pairable. Think slip skirts and combat boots = no worries
Rule #3: Buy it oversized 
Despite the simple rule book, don't be fooled by the complexity required to really knock this cool-girl style out of the park. It's all too often tried by many, mastered by few, so take it from these home-grown Scandi pros and study the art that is their style.
Rule #1: Layers
Simple enough right? Wrong. Layering is hard. For starters, we're all different shapes and sizes so what works for one likely won't work for another, so interpret this rule as you wish.
Opt for long-lined blazers and slouchy coats, a boyfriend shirt (or several) and a rotating selection of core tanks and sweaters. 
Rule #2: Pair the un-pairable
Take this one with a grain of salt because pairing polka dots with a leopard print is still a faux pas. Just because you feel like wearing a dainty slip skirt doesn't mean you can't top that off with your favourite pair of dad sneakers or combat boots. 
To pair the un-pairable means breaking the shackles of old school fashion pairings and create you're own hybrid style where femme meets edgy, dresses meet brogues and gowns meet sneakers.
Rule #3: Buy it oversized 
This rule on the other hand must be followed to the letter. Scandi girl style is underpinned by their expert approach to an oversized fit; be it a boyfriend shirt, a trench, a sweater, even dresses. 
Often on our side of the pond, an oversized fit means a bad change room decision at a warehouse sale, but do it as the Scandi's do and you're halfway to nailing this coveted style.
Here's the last of your inspiration to fuel tomorrows click frenzy. Enjoy.
Read More From En Route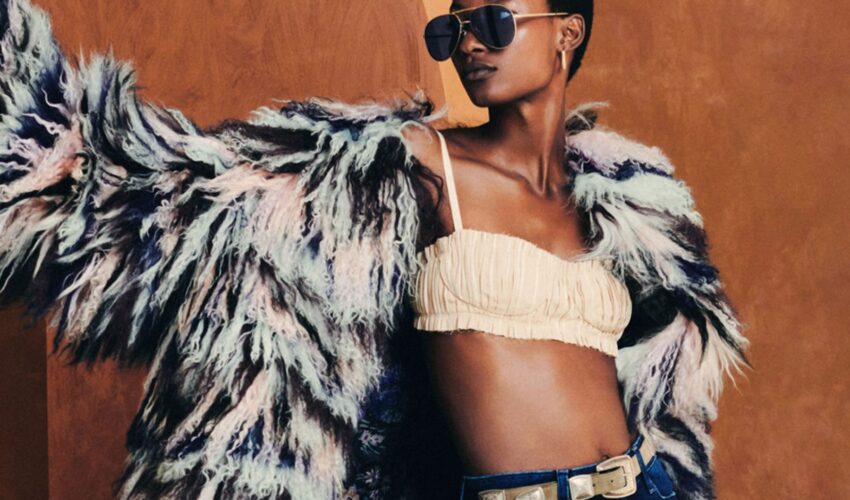 Beauty , Self , Style
06/23
come En-Route with us
Sign-up for our newsletter.
By clicking "submit", you agree to receive emails from En-Route and accept our privacy and cookie policy.