Beauty
I Stress Cut My Hair Short And It Was An Emotional Rollercoaster
Not quite Britney circa 2007
04/20
Share this:
Filed under Beauty
Written by Danielle Williams
Now let me start by establishing how big of a deal this was for me. I realise this sounds super dramatic, and the only context I can give here is that I grew up thinking long hair was an absolute MUST as a young girl, something I've obviously carried with me into adulthood. 
Put simply long hair = beauty.
I put it down to a sign of the times and as a 90's baby and 00's teen, this meant keeping your hair long enough to let those scrunchies, butterfly clips and plastic slide combs shine. Don't even get me started on my experience with a crimper, but we will leave that story for another day.
Let's cut to the present day and call it stressful, to say the least. 2020 is really throwing us some curveballs and it left me seeking a positive change — one that was entirely within my control and so several hours and 95+ screenshots later I decided I was going to cut my hair.
Now, again I appreciate I am being 110% dramatic over here but I've never let my stylist cut more than an inch off my ends, so I was panicked/nervous/excited/ready — a true rollercoaster of emotions. 
Stage One: PANIC
What if I don't look cute? What if it doesn't grow back? Can I really pull this off?
All valid questions in my opinion and ones that were backflipping over in my mind as I stress-sweat under my cape in the chair at Hair&Harlow. 
I'll admit, what I was working with needed some serious tending to as you can see here but CUT IT ALL OFF? Maybe I should back out now…
Stage Two: Justification and a Plan B 
Here I am, mid-lock-down due to COVID-19 and if it comes to it, the worst-case scenario is that I look like Matilda (from the 1996 film classic) and no one is going to see me anyway while the entire nation works from home. 
I relax and take comfort in this.
Stage Three: Excitement and Fresh Ends
This is where it got fun because I was ready to embrace my inner Bella Hadid and Hailey Bieber and had begun pre-planning my short hairstyling goals.
Not to mention that Justine (my stylist) knows how to roll with the short hair look, so with any luck, I was going to look as cute as her too. 
Stage Four: Well, We've Come This Far 
We didn't come all this way, NOT to finish right? Time for the snip and despite moving through my panic stage a little earlier I was still sweating bullets so Justine ever so kindly took it just a few inches at a time.
And let me tell you, after the first 10cm I started to understand from here on in I was going to be on a never-ending quest for the perfect blunt ends. 
After only 2.5 hours I felt I had experienced the entire spectrum of human emotion. It was not quite Britney circa 2007, but a stress cut none the less and one I am entirely thrilled with. 
Justine, you're a true wizard behind the chair and as your saying goes "Be Dramatic, But Don't Be Dramatic About It".
Go for the snip ladies, you won't regret it. 
Read More From En Route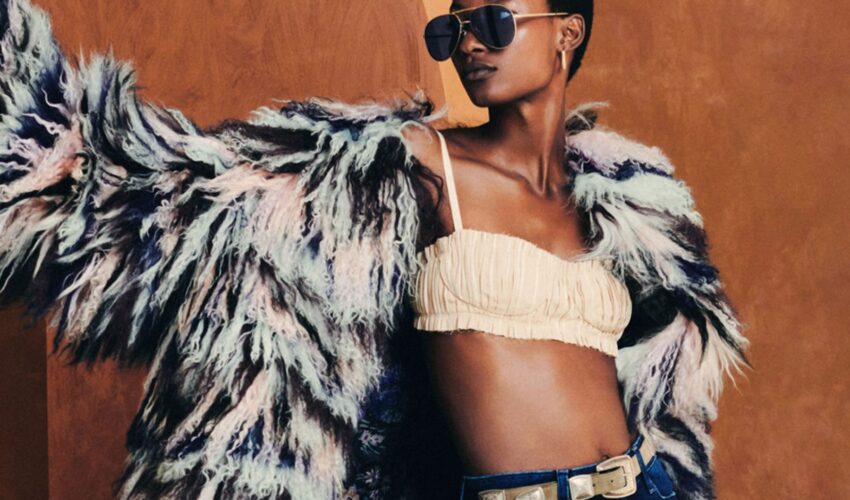 Beauty , Self , Style
06/23
come En-Route with us
Sign-up for our newsletter.
By clicking "submit", you agree to receive emails from En-Route and accept our privacy and cookie policy.