Style
IKEA's Newest Collaboration Smells Good To Us
IKEA and Byredo founder, Ben Gorham launch the OSYNLIG collection
10/20
Share this:
Filed under Style
Written by Danielle Williams
Lifestyle power-players, IKEA and Byredo's Ben Gorham have combined forces to bring us the best in the world of scents. The anticipated OSYNLIG collection is the brainchild of the two brands developed in order to democratise scent and make it an affordable luxury.
OSYNLIG will bring high-end scent-making to the people across 13 candle scents divided into three bases – floral, woody and fresh, with prices ranging from just $9.99 to $49 depending on the candle size.
200602: Done /MartinF
"Smell is a very relevant part of the home, and it creates a sense of comfort and security. We're trying to develop a ton of smells enforcing the idea that everyone has a different relationship to it, and nothing is right or wrong," Ben Gorham from Byredo says.
"We're excited to be able to collaborate with the founder of such an exclusive fragrance house and together develop a collection that has a scent for everyone and at such a low price. Smell is the layer that completes the home and allows you to create an emotive environment that you feel connected to," says Birgitta Elmgren Cruden, Business Leader for Home Decoration and Outdoor from IKEA.
OSYNLIG will launch in Australia from 1 February 2021.
Read More From En Route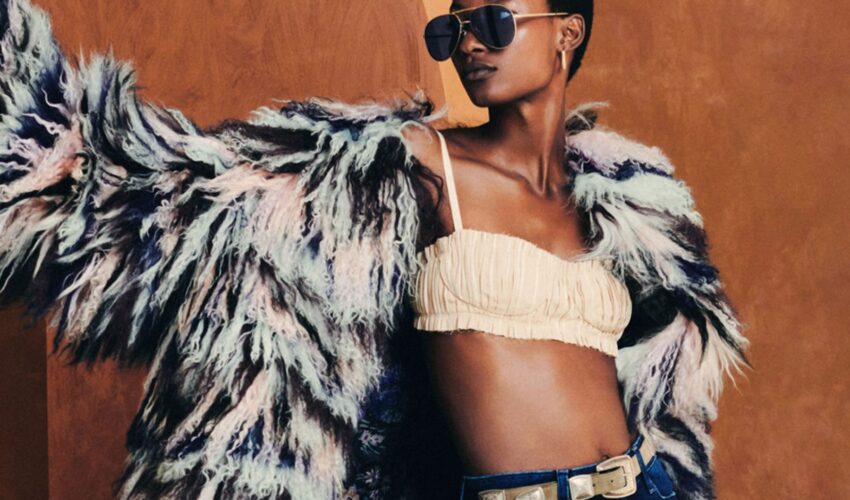 Beauty , Self , Style
06/23
come En-Route with us
Sign-up for our newsletter.
By clicking "submit", you agree to receive emails from En-Route and accept our privacy and cookie policy.