Style
Puffer Jacket Season Is Back
Shop the favourites here
05/20
Share this:
Filed under Shopping Guide
Written by Danielle Williams
And just like that, it was cold.
Seemingly overnight it feels and as always I am unprepared for winter, however, this never dims my excitement for wanting to wrap-up warm. This season, I plan on doing so with a rotating number of Puffer Jackets. 
The humble puffer jacket has long been a staple for most of us, but for the 2020 winter season, it seems they are hotter than ever, offering a unique combination of lightness and warmth. Worn right they can also offer a certain polish to your look — think belted or fitted around the waist.
Below we've rounded up enough Puffer Jacket options to keep a small army warm. Shop yours below. 
NANUSHKA
vegan leather puffer
$865.00
DISSH
PALOMA cropped puffer
$99.99
ADD
Hooded Down Jacket
$468.00
NA-KD
Quilted Puffer
$72.06
Atmos&here
long puffer
$129.99
Mackage
Black Puffer Down Jacket
$583.00
Beyond Her
Black Puffer
$129.95
Cools Club
Cropped Puff Club Jacket
$159.95
adidas Originals by Alexander Wang
Flex2Club
$770.50
Cotton On
Black Puffer
$69.95
Feeling like black isn't fluffing your puffer this season?
Go for colour — in fact, be bold with it. I know it's hard as we often default to black as if it were muscle memory, but now perhaps is the colour spectrums time to shine. 
All about eve
Amber Puffa Jacket
$89.95
Cools Club
Cropped Puff Club Jacket
$39.95
PrettyLittleThing
Pink Cropped Puffer
$35.00
NA-KD
Yellow Puffer Jacket
$44.39
Nude Lucy
Tropher Puffer
$129.95
Uniqlo
Cocoon Jacket
$109.90
Beyond Her
Corduroy Puffer Jacket
$129.95
Alexandra Wang
Puffer Jacket
$1,049.00
Cotton On Body
Pink Puffer
$59.95
Neutral tones more your thing? Well, lucky there is plenty of those to go around as well. 
Wear slightly different hues of the same colour (like white, ivory and beige or white, off-white) for a classy look which you can balance with darker accessories like boots. 
NA-kD
Elastic Detail Puffer
$80.95
Country Road
Short Puffer Jacket
$249.00
ELLESSE
Padded Puffer Jacket
$169.95
NA-KD
Quilted Jacket
$102.95
RVCA
EEZEH PUFFER
$159.99
Acne studios
Quilted Down Jacket
$948.28
ADD
Down Jacket
$271.03
Read More From En Route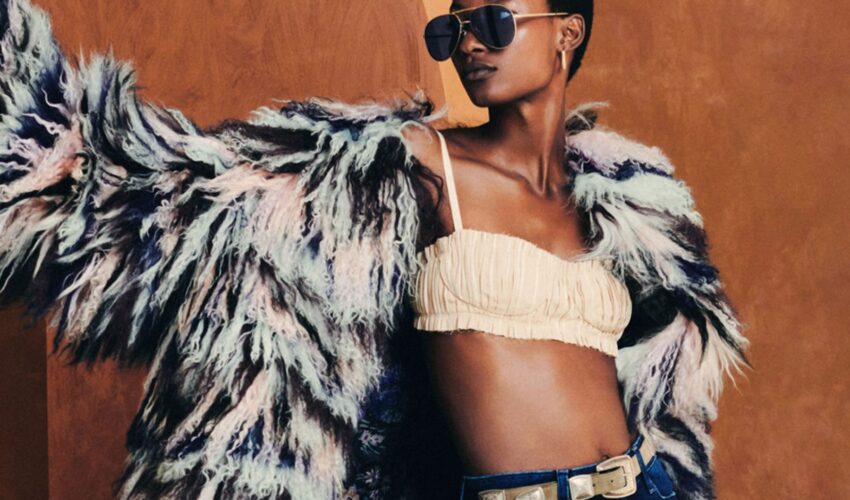 Beauty , Self , Style
06/23
come En-Route with us
Sign-up for our newsletter.
By clicking "submit", you agree to receive emails from En-Route and accept our privacy and cookie policy.