Style
Put A Belt On It
3 ways to do more than just hold up your pants
06/20
Share this:
Filed under Shopping Guide
Written by Danielle Williams
WRAP IT UP
A belt is foremost an accessory. They exist to elevate and add flair to our outfits but they can also do a lot more than just hold up your pants. 
Take, for example, the wrapping technique which is a great addition to your next layered outfit because it's hard to show that waist under several winter layers. Add a wrap style belt to your waist and cinch those layers to give your outfit that real 'pulled together' feel. 
NA-KD
Wrap Around Belt
$36.95
Status Anxiety
Leather Belt
$49.95
isabel-marant
Leather Belt
$160.00
Haider Ackermann
Leather Rope Belt
$28.00
Nasty Gal
O Ring Belt
$12.00
LOOP IT
Some would say looping is a traditional approach for using your belt, but it's more about style vs. function in this scenario.
Yes, this still requires you to feed it through the waist of your trousers, however, there is something about doing this that just elevates your outfit. This is best considered when your outfit is more tonal by nature and the addition of a block-coloured belt helps to add dimension to your overall look.
Bonus Tip: Aim to pair your belt with the dominant colour of your footwear for extra polish.
Nasty Gal
Pendant Belt
$29.95
VALENTINO
CHAIN BELT
$595.00
Urban Status
Webbing Belt
$19.95
Valére
Odyssey Belt
$370.00
Manning Cartell
Cable Chain Belt
$199.00
Valére
Rocco Shell Belt
$350.00
DRAPE IT
There's nothing like the addition of a little glamour to your midsection and using a draped belt can do exactly this.
Whether leather or gold chains this is a sure-fire way to add flair to your look.  
Read More From En Route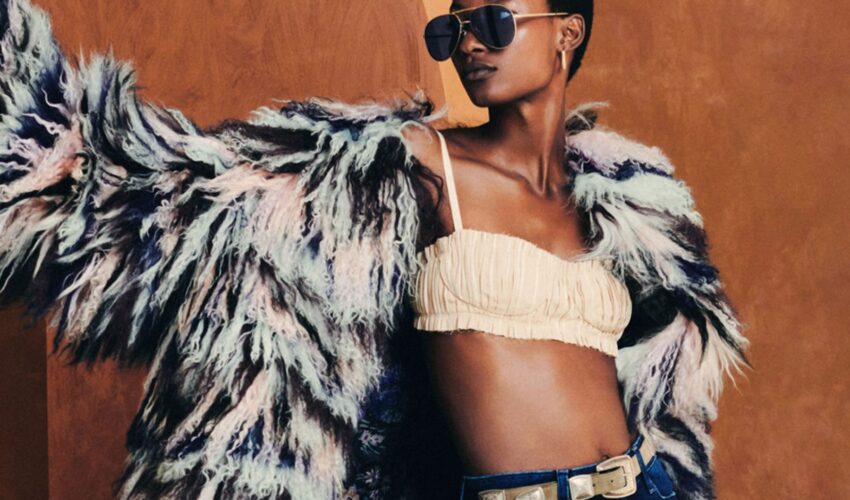 Beauty , Self , Style
06/23
come En-Route with us
Sign-up for our newsletter.
By clicking "submit", you agree to receive emails from En-Route and accept our privacy and cookie policy.