Beauty
Is This What Our Beauty Cupboards Will Look Like In Future?
For the serious eco-warriors
01/21
Share this:
Filed under Beauty
Written by Vira Anekboonyapirom
Do you remember when our major supermarkets decided to go plastic-free? The public outcry was palpable, some outraged while others rejoiced for our plastic-less future (finally!).
We've seen the movement towards eco-conscious manufacturing from beauty brands like Flavedo & Albedo to single household products that can do it all. We've seen some very innovative ideas, while others cautiously taking baby steps to reduce the use of plastic overall. Although they may not be totally waste or plastic-free (yet), they are however taking very positive steps forward towards a waste-free future.
That was until Ethique came along and showed us that the future of beauty may already be here.
THE BRAND
Founded by Brianne West in 2012, Brianne began making beauty bars (natural ones at that!) in her science lab as "An alternative to the 80 billion plastic shampoo and conditioner bottles thrown out globally each year."
To date, Ethique has saved "Over 9 million plastic bottles from being made and disposed of into landfills!"
The Review
BS aside, the thought of using a bar of Shampoo and Conditioner on my dry frizzy hair really didn't strike me full of confidence like a regular plastic bottle of conditioner does. I blame it on the past trauma from years of being told soap bars are bad and drying for your skin.
How do you use a shampoo and conditioner bar? I'm glad you asked.
Wet your hair as you usually would and then here comes the tricky part. Rub the bar from the root of your hair to the tip. After dropping the bar numerous times, I found using a long-stroke motion on my root to be the easiest way of applying it.
Pleasantly surprised, I found the bar lathered up satisfyingly well and my hair felt really clean but not the dry "squeaky" kind. It was very soft, which I love for dry hair.
For the conditioner, I placed the bar in between my palms and used the same long motion strokes across the ends of my hair. (It gets easier with every hair washing day, I promise)
After applying, I allowed it to work its magic like I usually would with a conditioner/hair mask and I was very happy with the silky smooth rinse. The conditioner was extremely hydrating.
THE PRODUCTS USED
The Shampoo: Frizz Wrangler Shampoo for dry or frizzy hair:  A bar for those of you with beautiful curly hair or hair that is subjected to hot tools and bleach and would happily accept a generous serving of hydration.
Made from creamed coconut and cocoa butter, this delightfully coconutty bar is as good at taming frizz as it smells.
The Conditioner: The Guardian Conditioner for normal to dry hair: Created for those people who suffer from very dry, very damaged or frizzy hair. Contains cocoa butter, coconut oil, vitamin B5 and zesty lime oil to tame your frizz, hydrate dry hair and make your hair look smooth and lush.
THE GOOD YOU'RE DOING
One shampoo bar "Will prevent 3 plastic bottles from being made and disposed of, and save on 2750mL of water!"
One conditioner bar "Is equivalent to 5 bottles of liquid conditioner and saves not only these 5 bottles but up to 5050 ml of water!"
Did you know?
Only 9 % of plastic ever made worldwide has been recycled
9/10 fish have ingested microplastics
40,000 pieces of microplastic are consumed by us every week—enough to make up one credit card
Over 40% of total plastic use comes from product packaging
Ethique
Frizz Wrangler Shampoo
$22.00
Ethique
The Guardian Conditioner
$25.00
Ethique
Deep Green Face Cleanser
$25.00
Ethique
Lime & Ginger Body Wash
$9.00
Ethique
Lavender&Vanilla Deodorant
$20.00
Read More From En Route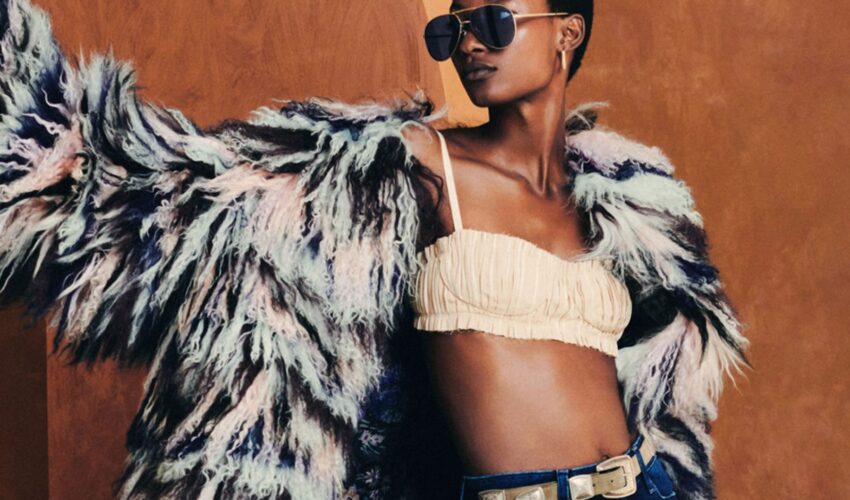 Beauty , Self , Style
06/23
come En-Route with us
Sign-up for our newsletter.
By clicking "submit", you agree to receive emails from En-Route and accept our privacy and cookie policy.