Self
The Best Sustainable Cleaning Products For Your Home
It's time to clear out all the plastic bottles under your kitchen sink
09/20
Share this:
Filed under Mindfulness
Written by Vira Anekboonyapirom
With spring in full swing, a lot of us are thinking about (dreading) that annual deep clean of our homes.
I don't know about you, but I LOVE the feeling after a good deep clean. There's something about a beautiful clean home with everything in its rightful place that makes me feel zen.
But before you get started, let's think about the plethora of products we have stored under the sink… Just the amount of plastic alone makes me anxious let alone all the toxic chemicals in each. 
It's time to not only spring clean your home but to really rethink our daily cleaning habits. Do we really need those 7 different spray bottles for each room in the house?
It is time to ditch all of your old household cleaning products that are packaged in plastic and opt for more sustainable options. 
To make life a little easier for you, here is a round up of our favourite brands to help you make the switch today.
Read More From En Route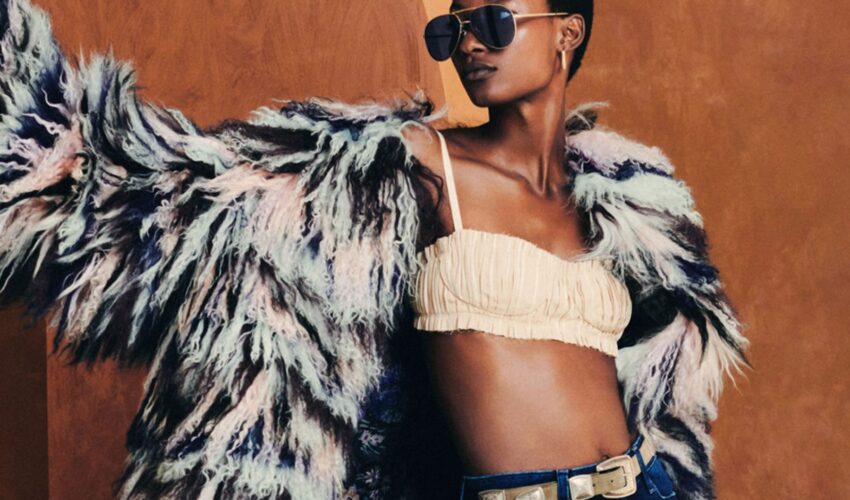 Beauty , Self , Style
06/23
come En-Route with us
Sign-up for our newsletter.
By clicking "submit", you agree to receive emails from En-Route and accept our privacy and cookie policy.