Style
7 Winter Dresses That Will Actually Keep You Warm
Embrace the winter dress
06/20
Share this:
Filed under Shopping Guide
Written by Danielle Williams
When looking to add to your winter wardrobe it's easy to default to trousers and long sleeve shirt combo when shopping. Especially now since that cold snap has well and truly arrived. 
But we're here to tell you there is another item you should be open to embracing once the temperature drops, enter: the winter dress.
It may not be the first thing you think of when you're scrambling to pull together that morning's semi-respectable office attire, but the subtle yet striking winter knit dress could be your next go-to.
We've been fully embracing the ultra-feminine ribbed knit fabrics on offer these days as they both warm you and provide a figure-hugging winter alternative.
Whether you opt for the sleeveless or long sleeve option, the results are the same and you can guarantee you've got yourself a polished (and warm!) look on your hands that requires minimal morning effort. 
If you're as enthusiastic with this winter alternative as much we are, then take a look at our favourite and super affordable winter dresses here. 
Image Credit: @glassons
Banner Image Credit: @eloisejaksic
Read More From En Route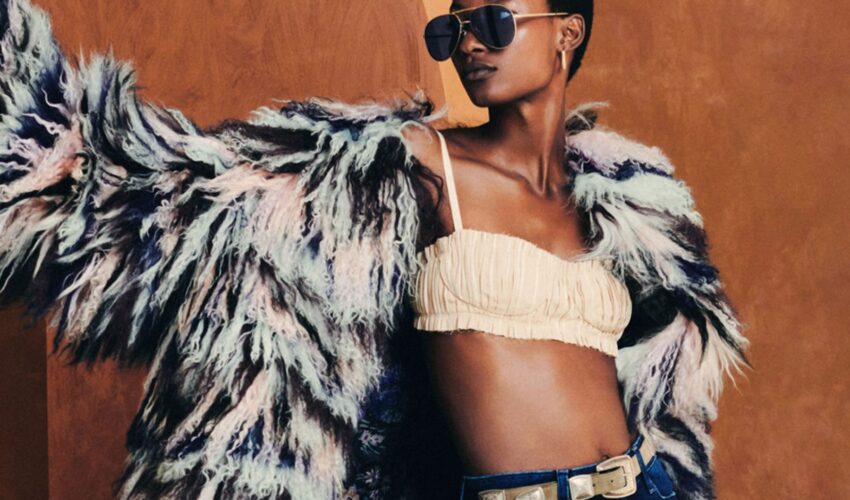 Beauty , Self , Style
06/23
come En-Route with us
Sign-up for our newsletter.
By clicking "submit", you agree to receive emails from En-Route and accept our privacy and cookie policy.