Beauty
8 Of The Best Lip Balms With SPF
PSA: Your lips do actually get burnt
02/21
Share this:
Filed under Beauty
Written by Vira Anekboonyapirom
For someone like me sharing an avid obsession for lip balms and daily use of sunscreen, I can barely describe to you how much I love Lip Balms with added SPF.
Your lips can totally burn! So if you haven't already got an SPF lip balm in your handbag, then now's the time to add to cart.
Whether you're in search of a super hydrating lip balm or fancy a little blush tint, I've got you.
Sugar Tinted Lip Treatment Sunscreen SPF 15
fresh
Price: $32.00
Fresh Sugar Lip Treatment Sunscreen SPF 15 moisturises, protects and smooths your lips with real sugar. This cult lip balm comes with a blend of nourishing and hydrating oils, including meadowfoam and black currant oils.
Rich in antioxidants, and vitamins C and E, provide your lips with protection from wrinkle-causing free radicals.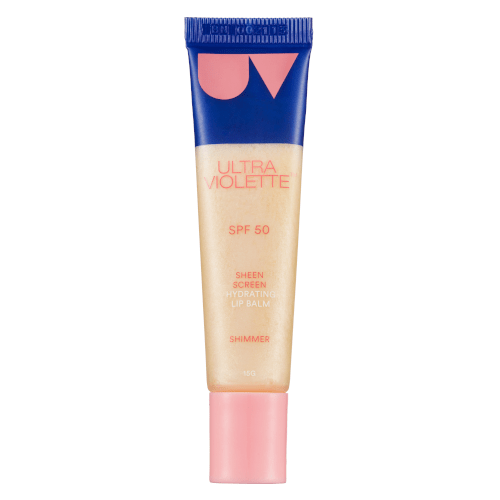 Sheen Screen SPF 50 Lip Balm
Ultra Violette
Price: $$25.00
Ultra Violette's Sheen Screen SPF 50 Lip Balm offers shine and extra-nourishing ingredients to keep your lips looking better than ever. This non-sticky, non-greasy lip balm comes in 4 shades enriched with lanolin and shea butter for super hydrated lips.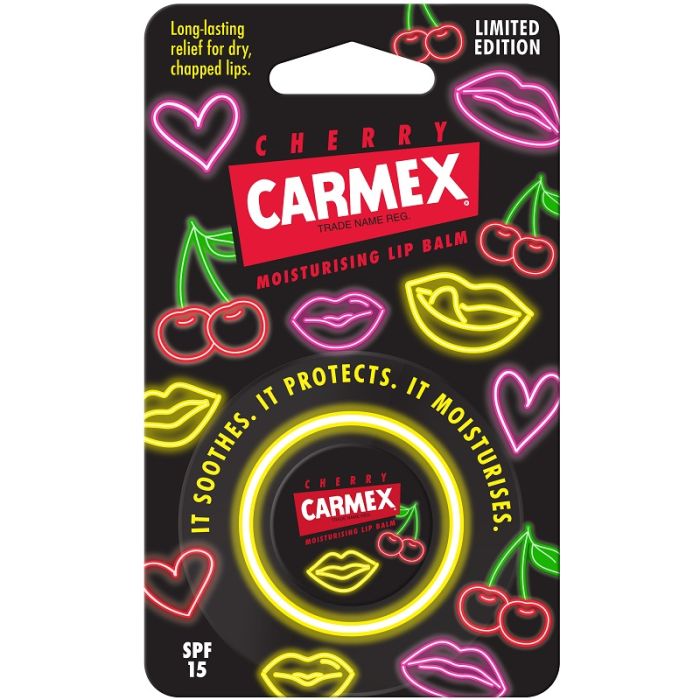 Neon Cherry (Limited Edition)
Carmex
Price: $6.49
Carmex Neon Cherry is the limited edition lip balm that will have Carmex's cult-following obsessed in no time.
The CARMEX lip balm in Neon Cherry is not only deeply nourishing and tantalisingly fragrant but also includes the all-important SPF15 to help protect lips from the hot Aussie sun.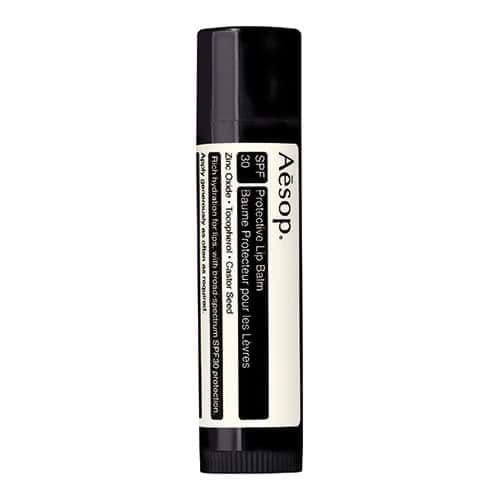 Protective Lip Balm SPF 30
Aesop
Price: $$20.00
Aesop's Protective Lip Balm SPF 30 nourishes and protects the lips and is enhanced with UVA and UVB protection. Enriched with botanical oils to soften, hydrate and nourish. Formulated without silicone, paraffin, beeswax or other animal-derived ingredients.
Lip Balm Mango SPF15
Sun Bum
Price: $4.99
Sun Bum's Lip Balm Mango SPF 15 sunscreen lip balm is formulated with Aloe Vera and Vitamin E to help protect and moisturise your lips.
While it might smell like a snack, try not to lick it off!
Repair & Protection SPF 15
Nivea
Price: $$4.49
Nivea Repair & Protection SPF 15 shields your lips against external aggressors. Providing long-lasting moisture for smooth, nourished, healthy lips. It contains SPF15 protection but also makes a wonderful overnight lip treatment.
Enriched with Bisabolol & Wheat Germ Oil to support the lips natural moisturisation process while protecting them before they crack.
To Save Lips Superscreen Protective Lip Balm with SPF50+
Mecca Cosmetica
Price: $$20.00
Mecca Cosmetica To Save Lips Superscreen Protective Lip Balm with SPF50+ is free from oxybenzone. A lip balm that intensely hydrates and boosts moisture levels to counter the effects of extreme weather conditions.
Broad-spectrum SPF 50+ to help shield lips from the damaging UVA and UVB rays.
SPF 50+ Lip Balm JUICY WATERMELON
Bondi Sands
Price: $6.95
Bondi Sands SPF 50+ Lip Balm in Juicy Watermelon hydrates and soothes dry lips with Vitamin E and Coconut oil to restore dehydration while preventing moisture loss.
Petroleum-free and are also free of Parabens and Sulphate.
Read More From En Route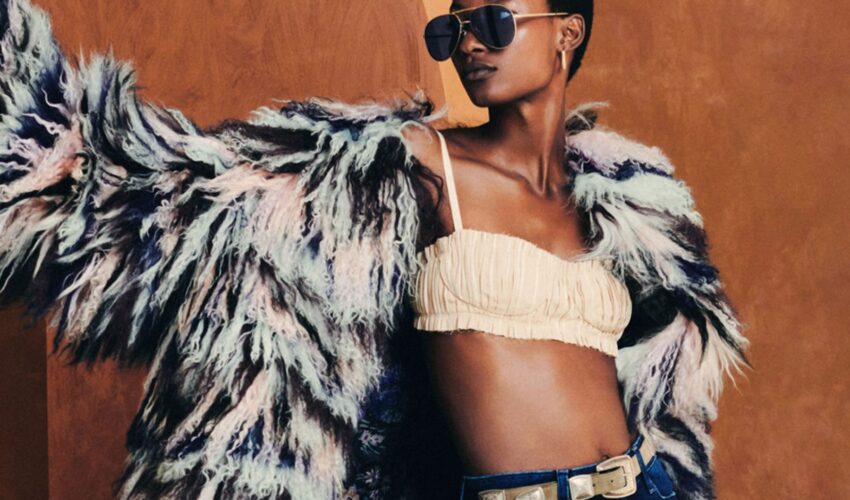 Beauty , Self , Style
06/23
come En-Route with us
Sign-up for our newsletter.
By clicking "submit", you agree to receive emails from En-Route and accept our privacy and cookie policy.