Beauty
This Is The "Figgest" Trending Fragrance Note This Year
It's a fig deal
04/22
Share this:
Filed under Beauty
Written by Vira Anekboonyapirom
Like what I did? Kinda corny, but who doesn't love a good "figgin" pun? As colder fronts roll back around, I bet you're already neck-deep in a new knit or snuggled up in your winter doona – but have you thought about a new fragrance yet? This year, I've seen a major trend in perfumes with notes of fig. For some, figs may conjure up thoughts of spring and the warmth of sun rays on a cool dewy morning, but I beg to differ.
There's no such thing as seasonal scents for me, there can be overlaps from summer into autumn and winter into spring but my biggest pet peeve? Is smelling your signature scent on a stranger/strangers in the street because nothing is more intimate than your scent. Just think – nothing sparks toxic memories like a whiff of your ex's cologne. So if you've recently fallen into the category of owning a basic b* scent, then this one's for you, because wearing another woman's scent is like borrowing their used underwear.
Whether it's a fresh, warm or sweet scent you're after, you'll be sure to find your new perfect scent here.
Purple Fig Eau De Parfum
Vilhelm Parfumerie
Price: $366.00
Inspired by the story of Johann Friedrich Struensee, doomed doctor of the Danish court and his last night on earth. He and his friends picnicked in the park with champagne and figs, his favourite fruit, as dusk turned the sky purple.
NOTES:
Sichuan pepper, angelica seeds, galbanum, green fig, jasmine absolue, vetiver and cashmere woods.
Figfever
HERMETICA
Price: $299.00
Figfever highlights the molecule of Fig Leaves to reveal all the freshness of it's composition. An invigorating scent combined with Blackcurrant extract and floral note that leaves an amber and woody facet on the skin.
NOTES:
Fig, blackcurrant, amber, wood, floral
Philosykos EDP
diptyque
Price: $245.00
A classic fragrance named after 'the friend of the fig tree' in Greek.  The fragrance embodies the image of the sun warming a fig tree for an alluring scent that lingers.
NOTES:
Fig, coriander, pepper, blackcurrant, coconut, cedar and benzoin.
Fig & Lotus Flower Cologne
Jo Malone
Price: $215.00
Taking you on an olfactory journey through an image of luscious lotus flowers skimming the surface of a shimmering pond in the ancient Hanging Gardens. This light floral fragrance is brought together with neroli to capture the essence of a luxuriant landscape.
NOTES:
Fig, lotus flower, vetiver
Sun Kissed
Recreation Bondi Beach
Price: $109.00
Clean fragrance brand Recreation Bondi Beach has bottled a warm dance of dappled sunshine. With every spritz, enjoy a burst of glowing citrus that settles with a warm fig.
NOTES:
Fig, pear, lemon myrtle, jasmine, violet, petitgrain, cedarwood, sandalwood, ambrette seed (musk note)
Resort
Roemy
Price: $179.00
The sweet warmth of a summer's evening anchored to a bygone holiday. Enjoy the sun's warm rays with sweet vibrant green figs lingering in the air. Wet wood and moss create a sensual base, softened with alluring creamed coconut.
NOTES:
Fig, wood, moss
Figuier Eden EDT
Giorgio Armani Privé
Price: $195.00
Discover a Mediterranean paradise with Armani Privé Figuier Eden Eau de Toilette. Inspired by warm summers on the Italian island of Ischia, this fragrance is an enchanting exploration of green and fruity accords.
NOTES:
Pink pepper, bergamot, mandarin, fig, tea, grass, iris, amber
Read More From En Route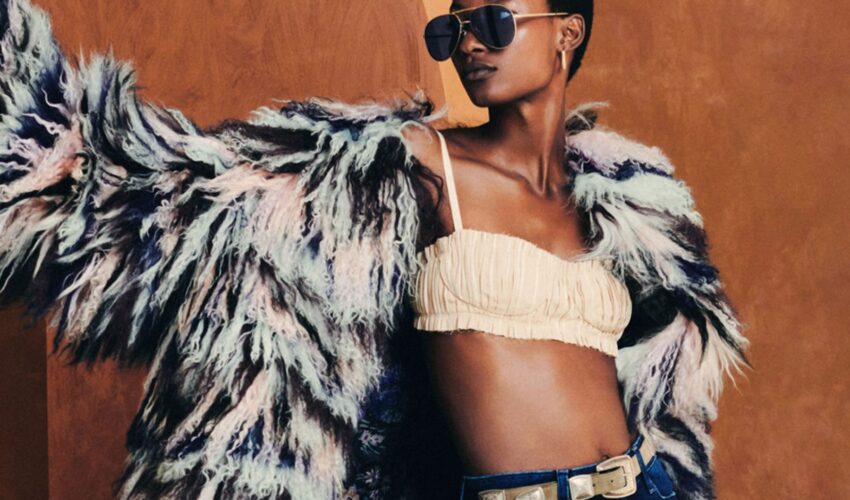 Beauty , Self , Style
06/23
come En-Route with us
Sign-up for our newsletter.
By clicking "submit", you agree to receive emails from En-Route and accept our privacy and cookie policy.