Beauty
Best New Beauty Products To Try In February
An excuse to upgrade your shelfies
02/22
Share this:
Filed under Beauty
Written by Vira Anekboonyapirom
With makeup and skincare dropping at dizzying rates, it can be a hard task to navigate through products worthy of your hard-earned dollars. Naturally, we've taken it upon ourselves to share a comprehensive round-up of the best beauty products to have dropped throughout the month of November. From undisputed favourites to brand-new releases we know you won't be able to resist. This is your chance to *add-to-cart* with zero regrets. 
xVira
Autumn LE Maddison - Sage & Cedar
ECOYA
Price: $44.95
The new limited edition Autumn collection from Ecoya has just dropped! The warm fragrance of Sage & Cedar is refreshing and aromatic in notes of grapefruit, sage and sea salt intertwined with a bouquet of rose and jasmine.
Lingering notes of cedar, amber and cashmere for an enticing and vibrant scent.
Shop at Ecoya for $44.95
A-Gloei
Drunk Elephant
Price: $103.00
Our favourite marula oil just got a serious upgrade. The new skin-smoothing treatment by Drunk Elephant combines vegan retinol, virgin marula oil, and ceramides to refine your skin's texture and minimize the appearance of fine lines, hyperpigmentation, blemishes, and sun damage while locking in serious moisture.
A-Gloei was created with all skin types in mind, formulated with soothing marula oil to gently deliver retinol to skin ensuring minimal irritation.
Shop at MECCA for $103.00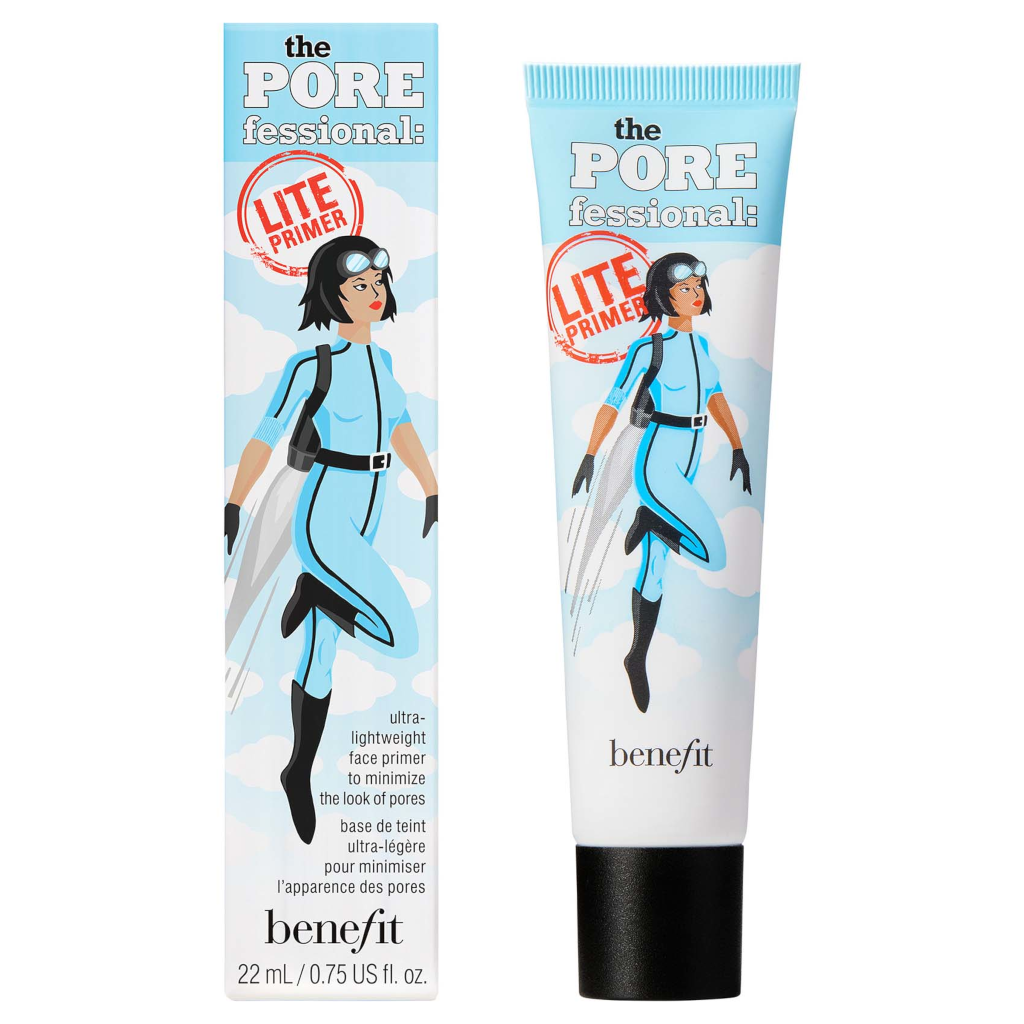 POREfessional Lite Primer
Benefit
Price: $56.00
The same pore-minimising primer but lighter! Benefit's makeup and skin-enhancing primer is ultra-lightweight that feels weightless on your skin and underneath your makeup.
On application, the primer is cooling and refreshing whilst made from a water-based formula perfect for the summer humidity.
Shop at Adore Beauty for $56.00
Dermaceutical Daily Exfoliator
Koéna
Price: $34.75
Introducing a brand new addition to Koéna's product line, the Dermaceutical Daily Exfoliator. The gentle exfoliator is made with biodegradable Florabeads® that help sweep away surface debris and dead skin cells.
Combined with Koéna's scientifically developed Resta-Plex® formula, the ultra-hydrating exfoliant helps combat clogged pores while additionally assisting to reduce breakouts. 
Shop at Koéna for $34.75
Squalane + Copper Peptide Rapid Plumping Serum
Biossance
Price: $104.00
The brand we all know and love has extended its range to introduce you to a powerful hydrating serum that plumps your skin while supporting collagen production.
Biossance new Squalane + Copper Peptide Serum is a natural vegan blend of hydrating hyaluronic acid, peptides and Paracess extract to visible lift and firm your skin.
Shop at Sephora for $104.00
CARMEX Minis®
CARMEX
Price: $8.99
You loved the original, so we know you'll love the new CARMEX Minis. The new adorable set of little squeeze tubes (5g each) are small in size but pack a big flavour punch with added SPF 15.
Available in Strawberry, PineMint and Cherry designed for those on the go and is the perfect travel companion.
Shop at Chemist Warehouse for $8.99
Recover Balm
Synergie Skin
Price: $59.00
Same same, but different. Synergie Skin has reformulated their Recover Balm now with a new softer elegant touch, The all-purpose skin-repairing balm soothes dry and irritated skin woes.
Enriched with calming botanical extracts and antimicrobials, this nurturing balm melts into the skin to soothe, hydrate and restore a damaged skin barrier.
Shop at Synergie Skin for $59.00
PRE-SHOW GLOW
Fenty Beauty
Price: $60.00
Rhianna has done it again, recently releasing her Pre-Show Glow to add to her skincare line. The exfoliating treatment is formulated with 10% AHA to help transform your skin by fading dark spots and reducing the appearance of pores.
Love Fenty Beauty's skincare range? Then you'll love the new AHA exfoliating treatment that comes with a reusable applicator.
Shop at Sephora for $60.00
Sheet Mask
The Booty Co
Price: $15.00
A sheet mask for your derriere? The Australian booty brand is a world-first in skincare brand that caters to our behinds and we couldn't be more excited for the new launch.
Here at En-Route, we love a sheet mask and the new serum-soaked sheet mask by The Booty Co is infused with butt-quenching ingredients to give your booty a hit of hydration and antioxidant-assisted repair, leaving your skin extra plump and juicy. Why the hell not?
Shop at The Booty Co for $15.00
BEAUTIFUL SKIN FOUNDATION
Charlotte Tilbury
Price: $65.00
Already trending all over Tik Tok, the Beautiful Skin Foundation by Charlotte Tilbury really is everything it's made out to be. The foundation is formulated to instantly hydrate, smooth and brighten your complexion thanks to Hyaluronic Acid, Rose Complex and Coconut extract.
The medium coverage foundation lasts up to 16 hours, even longer with the Flawless Setting Spray!
Shop at Charlotte Tilbury for $65.00
Kind & Free
Rimmel London
Price: $8.95
Rimmel London has launched their most forward-thinking, cleanest and kindest range to date. Introducing the new Kind & Free collection featuring five cleaner and kinder products, a moisturising skin tint, hydrating concealer, press powder, nail polish and mascara.
The Kind & Free-range looks to do better for the planet by balancing more natural ingredients with minimal and recycled packaging.
Shop at Chemist Warehouse for $8.95
Skintrients Inner Detox Capsule
ESMI SKIN MINERALS
Price: $65.00
We love the 24K Nourishing Oil by Esmi Skincare, so you bet when we found out that they dropped skincare in capsule range we had to get our hands on it.  The Skintrients Inner Detox capsules are filled with antioxidants, amino acids, vitamins and nutrients to help deep cleanse, detoxify impurities and toxins from the skin and body while assisting to repair the skin and fight free radicals.
Inner beauty has exploded over the last year and the Skintrients range is definitely one to try.
Shop at Sephora for $65.00
Vitamin B12 Mint + Coconut Oil Toothpaste
ROCC
Price: $10.00
Introducing you to ROCC. An Australian oral care brand that's natural, sustainable and the first oral care brand to use completely biodegradable tubes that will decompose in as little as six years!
The range of toothpaste not only provides optimum oral care but also use innovative vegan-friendly formulas and natural ingredients.
Shop ROCC for $10.00
Read More From En Route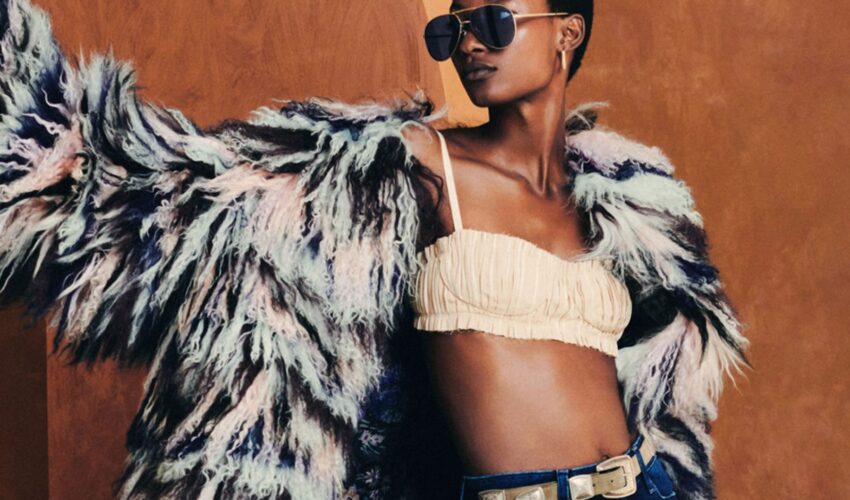 Beauty , Self , Style
06/23
come En-Route with us
Sign-up for our newsletter.
By clicking "submit", you agree to receive emails from En-Route and accept our privacy and cookie policy.