Style
Dad Shirts: Here's Why You Need One
Enter a whole new 'dad fashion' phase
08/20
Share this:
Filed under Shopping Guide
Written by Danielle Williams
We raided his sneaker wardrobe back in 2017 thanks to Balenciaga's Triple S sneaker, we've dabbled in the occasional oversized blazer, and now we're ready to enter a bold new 'dad fashion' phase, enter: The Dad Shirt.
It can often be referenced as 'my good shirt', the 'holiday shirt' or even the 'I'm about to mow this lawn shirt'. Whatever the occasion, these shirts have a few things in common being their iconically oversized fit, short sleeves and button-down front. 
Every time they saw the light of day they were the cause of the collective family question, "Are you really going to wear that shirt?" But now let me show you why the 'Dad Shirt' is going to top your list of things to buy in preparation for Spring.
Swipe to see how these cool girls are breathing new life into the Dad Shirt trend. 
Hold on to your shirts papa bears, we might need a loan. 
Read More From En Route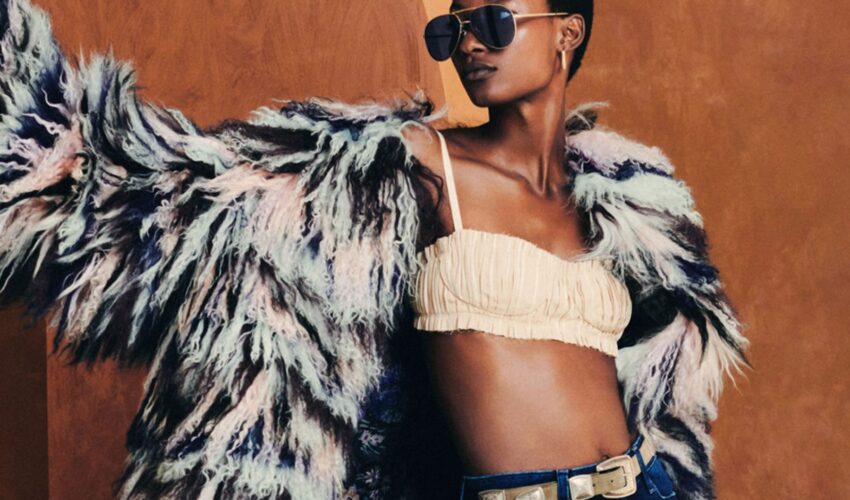 Beauty , Self , Style
06/23
come En-Route with us
Sign-up for our newsletter.
By clicking "submit", you agree to receive emails from En-Route and accept our privacy and cookie policy.