Self
Here's Why You Need To Spin
Where mental health meets cardio
01/21
Share this:
Filed under Self
Written by Vira Anekboonyapirom
Let's get this straight. I'm not about to harp on about a "New Year, New You" or even bother to motivate you with a so-called new years resolution because let's be honest, that doesn't last.
I am, however, here to give you the low down on all the hype around spin (I know, it's not a new concept) but have you ever been to a spin class and felt like you just walked out of an epic night club only found on your once annual European vacay? Probably not.
The high is real, the energy is intense and boy, the trainers are very easy on the eyes.
Cycology Club is where founder David Finnimore offers you spin classes that marry a positive relationship with your mental health and cardiovascular fitness.
THE BENEFITS
1. Endorphins
Like most classes, you come out of them feeling on top of the world. At Cycology Club, the high really is different. No other spin class I've done has made me feel "high" like walking out of a class at Cycology Club, as Founder David says "#ridethehigh." I'd put it down to the music and riding to the beat, because if you get the sequences right, you know you'll be in for a really good class.
2. Managing anxiety and depression
Other than therapy, cardiovascular activity is one of the best-prescribed ways to tackle anxiety and depression. Like many who have run, walked, or spin we can all attest to how much cardiovascular activity does for our mental state. One of the biggest issues is disconnecting, being tied to our phones 24/7 so it's a great way to "Treat yourself to a 50-minute breather free from connected devices and the outside world," explains David.
3. High-calorie burning activity
With all the sweat just after 50 minutes, surely we're burning a lot of calories, right? Correct! David confirms that "On average we've had cycologists clock up to 700 calories during the class!"
We practice mindfulness before each session by setting our intentions for the day, as well as the ride
THE DIFFERENCE
You'd be sorely wrong in thinking all spin classes are the same because The Cycology Club really does stand out from the rest.
By practising mindfulness in each class held at Cycology, it allows a connection from your brain to your body. "We practice mindfulness before each session by setting our intentions for the day, as well as the ride," says David.
Choreographed rides in unison build a sense of community with "The addition of upper body movement and choreographed weight tracks allow your muscles to become strong and toned," adds David.
Their state of the art audiovisual technology in the studio creates an environment like no other. Ever been to a club with flashing lights first thing when you wake up? Neither – however, this is one that will definitely want you going back every morning.
THE REVIEW
As you walk down the stairs, you're greeted by friendly staff who issue you spin shoes. If it's your first time, they'll guide you on how to adjust your seats and lock your shoes into the bike. Warning: your first class is going to be hard.
Some perks I need to make mention of, if you don't like walking around with a heavy gym bag, then you won't need to. Cycology provides everything you need from sweat towels, hand sanitiser to cold towels for after your ride including water.
After a week of back to back classes, I started to wake up feeling extremely excited that I was heading to Cycology that morning. From somebody that changes gyms like underwear, this one here is one that I will visit again and again because the high really is addictive.
GIVEAWAY
To kick start your health journey this new year, Cycology Club is giving away a 10 pack of classes to one very lucky winner!
The winner will receive the following valued at $375.00:
1 x 10Pack of Classes
How To Enter? 
Step 1: Simply follow @cycology_club & @the_enroute
Step 2: Like the competition post on Instagram & tag a friend. You can enter as many times as possible.
Step 3: Sign up to our mailing list by clicking HERE
Competition ends on 17th January 2021, 11:59 pm AEDT
Read More From En Route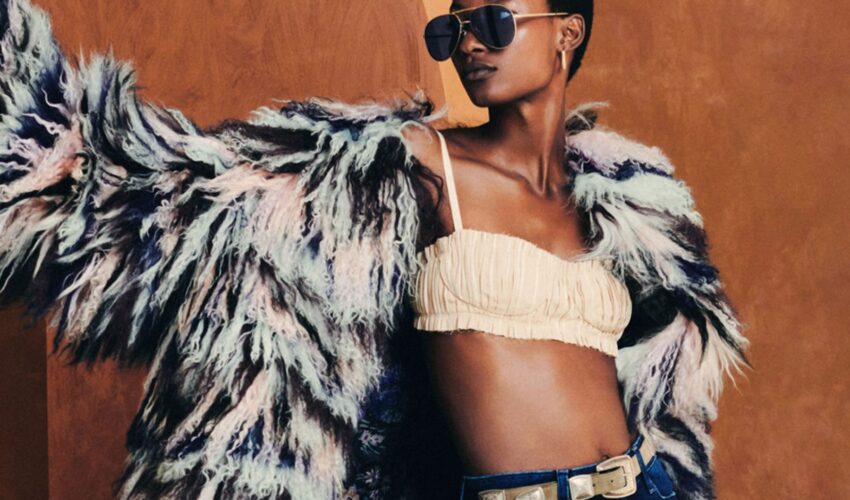 Beauty , Self , Style
06/23
come En-Route with us
Sign-up for our newsletter.
By clicking "submit", you agree to receive emails from En-Route and accept our privacy and cookie policy.