Culture
Joel Bennetts Shares His Top Tips for Cooking A Whole Fish At Home
It isn't as intimidating as you think
12/21
Share this:
Filed under Culture
Written by Jo Hombsch
When flicking through a cookbook, there are a few recipes that always jump out at you. They tend to be easy and attainable from the comforting pasta's, the fresh summer salads, but for me, it's anything with burrata. 
Like you, there are the dishes we tend to steer clear of; they're usually intimating, unfamiliar and more often than not, long and complicated. For many, it's a whole fish! It could be the big googly eyes staring back at you or maybe it's the bones, head and guts you're not too sure on how to tackle, or it could be the fear of screwing up and wasting an entire fish. 
I promise you cooking a whole fish at home really isn't that scary. To help guide us in the right direction, I spoke with Joel Bennetts Head Chef at Bondi's FISH SHOP on his top tips for cooking a whole John Dory. This whole fish currently sits proudly on the new menu at the recently refurbished restaurant.
The Bondi favourite (and personally one of our favourites here at En-Route), has been refreshed into a dedicated eat-in restaurant after expanding next door with FSH MKT for takeaway orders. On the menu, you'll still find sustainably sourced seafood paired with vibrant salads and contemporary vegetable dishes along with a few new additions. Crudités with taramasalata and bottarga, daily Crudo and the whole John Dory with preserved lemon salsa & crisp white onions.
JOEL'S WHOLE FISH TIPS:
1. "Ideally, you want to dry your fish overnight, uncovered in the fridge. This allows for excess moisture to remove from the skin, which gives you a beautiful dry & crisp finish when cooking."
2. "When buying the fish from the monger, request them to remove the internal organs & excess fins. This will give you an easier time when preparing the fish for cooking."
– – – –
If you're willing to try for it yourself, find Joel's recipe for you below.
Whole John Dory with Preserved lemon salsa & crisp white onions
Ingredients
1 x Whole John Dory gutted and cleaned with head off
2 Handfuls of chopped parsley
2 Preserved lemon, rinsed, deseeded and sliced finely 1 clove of garlic finely grated on microplane
200ml of Extra virgin olive oil
1 large tbps of Dijon mustard
Sea salt & black pepper
Zest & juice of 1 brown onion
300ml of canola oil
Method
1. Combine the chopped parsley, preserved lemons, dijon, lemon & seasonings in a bowl, check to season and put aside.
2. Slice onions super fine on a mandolin then heat canola oil to 170c.
3. Fry onions in oil until a light golden brown, don't make too dark as they keep cooking even when they're out of the oil, drain onto a paper towel & season with salt.
4. To cook the fish, lightly brush with olive oil & sea salt and place on a preheated bbq, cook for about 7 minutes on the first side and 5 minutes on the second.
5. Rest fish on a baking tray for a few moments then serve up with salsa, fried onions & a lemon cheek.
Enjoy!
Read More From En Route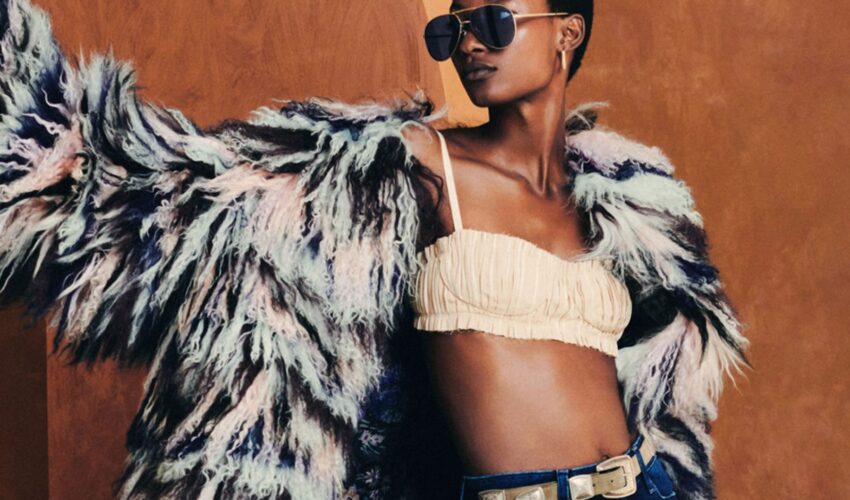 Beauty , Self , Style
06/23
come En-Route with us
Sign-up for our newsletter.
By clicking "submit", you agree to receive emails from En-Route and accept our privacy and cookie policy.