Culture
Order From Your Favourite High-End Restaurants Straight To Your Door
Enjoy a restaurant quality feast at home
08/21
Share this:
Filed under Culture
Written by Jo Hombsch
Continued time at home means that the launch of Melbourne based, high-end delivery service Providoor, is very welcomed into Sydney. Just the thought of eating the food from my favourite restaurants sends my mind into a frenzy and Providore Sydney answers all of my mouthwatering fantasies.
Founded in March 2020 by Melbourne-based chef, Shane Delia developed the idea when Melbourne went into lockdown early last year. Delia tells me, "Our initial plans had us launching (in Syndey) later in the year, however with much of the state under tough lockdown restrictions we've fast-tracked that".
It's the high-end restaurant's answer to a delivery service. Customers order via the Providoor website, Providoor collects the food that has been prepared by restaurant chefs, and then it's delivered via certified cold freight to the customer who then adds the finishing touches to each dish.
Chef and owner of the Bentley Restaurant Group, Brent Savage says: "Last year amid lockdown we moved quickly to an at-home offer. The biggest hurdle was how to get our food to the diner at home. Providoor is providing that solution. It will not only ensure our food is delivered to the standard we want, but it will also help us reach a new audience."
Two weeks into the launch of Providoor and the restaurants signing up is are coming thick and fast and let me be the first to tell you it's a very strong list of favourites. Order dishes prepared by Fratelli Paradiso, Hubert, Alberto, Bistro 916, Icebergs, Cirrus, Monopole, Yellow, The Apollo, CiccaBella, Lankan Filling Station,  DOC Sydney, Otto, Spice Temple, Rockpool, Nour, Shady Pines, Baxters Inn and enjoy in the comfort of your home.
With lockdown extended here in Sydney, Providoor will be doing a live Instagram cook with Neil Perry next Friday the 14th of August from the comfort of Neil's own home. Order Neil Perry at Home and cook along with him for a new way to keep yourselves entertained! Available for all people living in NSW, ACT and VIC.
Alternatively, if you just want to have a stickybeak and see Neil Perry in action, follow Providoor on Instagram and tune into the live at 7 pm; it's the closest thing we are going to get to a Margaret experience (for now).
If you choose to follow along, you'll be whipping up a Chicken Salad with black vinegar and chilli dressing, a Tingling Prawn Salad, Steamed Snapper Fillet with ginger and shallot, Red Braised Pork Hock and Shitake Mushrooms. As the cherry on top, Neil and the team will finish with Chocolate Mousse.
Side note: for those of us in the mood for extra indulgence, extra's can be added to your boxes, such as native Negroni's, Cold Drip Old Dashioned's or wine pairings.
Read More From En Route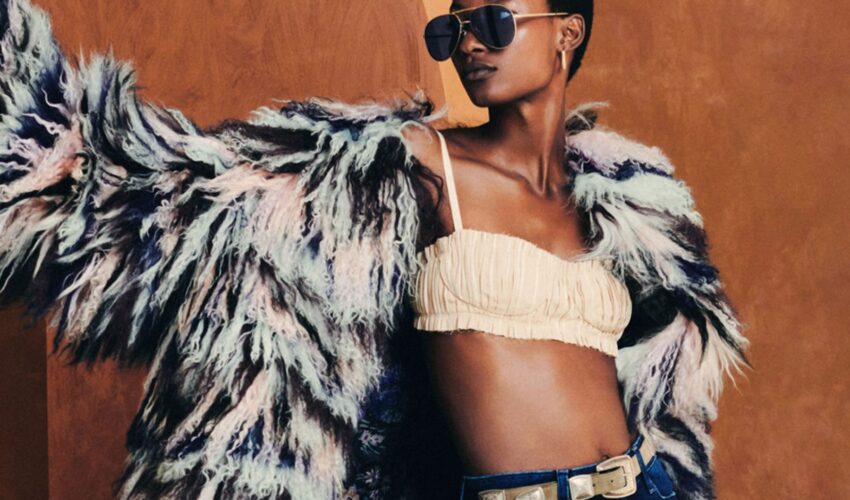 Beauty , Self , Style
06/23
come En-Route with us
Sign-up for our newsletter.
By clicking "submit", you agree to receive emails from En-Route and accept our privacy and cookie policy.