Style
Reebok Taps Three Australian Women To Deliver A Powerful Message 
Reebok reveals "Not Your Princess" the latest campaign featuring trailblazing Australian women
09/20
Share this:
Filed under Style
Written by Danielle Williams
Reebok taps three Australian women to deliver a powerful message reminding us all to celebrate female strength and unapologetic confidence, to relaunch Reebok's iconic Princess Sneaker collection. 
The global fitness powerhouse has revealed 'Not Your Princess', their latest campaign featuring three hand-picked, trailblazing Australian women Jaguar Jonze, Becca Hatch and Tarah Jane Scott. 
At its core, the concept was developed as a homage to Reebok's 2001 "It's A Woman's World", a bold advertising campaign that challenged established gender roles. The original campaign featured globally awarded recording artist and rapper Missy Elliot, Tennis phenomenon Venus Williams and WNBA Star Jennifer Azzi.
"Not Your Princess pays respect to women whom boldly defy convention. This gives Reebok the opportunity to honour a new generation of change-makers whom are unapologetic in their unique identities, as they pursue excellence in their chosen industries.
"By giving a platform to these three exceptional young Australian women, Reebok hopes to continue to encourage women everywhere to make a mark in their chosen fields and speak up on topics that matter to them," says Arnna Johnstone, Brand Director Reebok Pacific.
As for the sneaker design itself, the retro style kicks it back to the 1980's with a sleek silhouette and an all-leather upper, a look made for effortless everyday wear.
To this, we say get it, girls, get it. 
Read More From En Route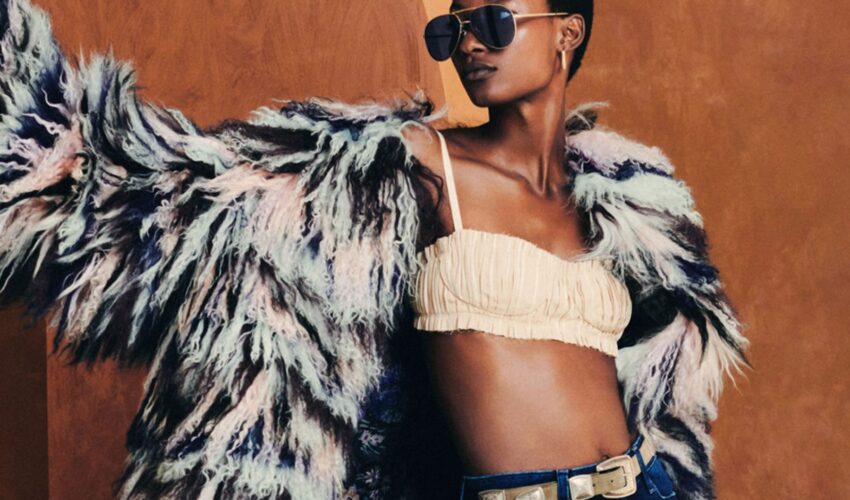 Beauty , Self , Style
06/23
come En-Route with us
Sign-up for our newsletter.
By clicking "submit", you agree to receive emails from En-Route and accept our privacy and cookie policy.