Style
The Model Designed Label You're Going To love
Brainchild of Aussie Model, Lucinda Taffs
09/20
Share this:
Filed under Style
Written by Danielle Williams
Having started her career as a model, you know Lucinda Taffs knows a thing or two about great style and after 15 years as a global citizen in the industry, Auteur Studio was born.
Aside from a highly successful professional career amongst the worlds best in design, Lucinda credits Auteur Studio to more humble beginnings inside her Grandma's wardrobe, specifically "…playing dress-ups in my Nan's wardrobe, she would take me through her vintage collection she had saved from the 50s. I remember thinking about how wonderful her dresses were and adoring all the beautiful details. Auteur Studio was born out of a love for vintage, for creativity and for strong women like my Grandmother who love to express themselves through clothes," tells Lucinda.
As for inspiration? Lucinda credits both street style and building a timeless wardrobe as the basis for designs. "I always ask myself throughout the process, would I wear this? Would my friends? How will they feel in this? And, if the answer is yes and that it'd make the wearer feel strong, confident and empowered, then it goes into production," tells Lucinda. 
As for favourites, "The Harri Top is my go-to piece. It's a modern take on the classic white shirt that celebrates the female form. I love it paired back with high waisted jeans or tailored pants for a casual day time look. When I'm feeling a bit more glam, I'll layer it with our Liya bustier. For night time, I pair it with a high waisted mini and high heels. It's a wardrobe staple for me and I'm hoping it'll be a classic that people will reach for now and into the future," tells Lucinda.
Now, where can you get it locally you ask?  Well, the answer is simple, you go where all cult favourites live, Tuchuzy of course. 
Read More From En Route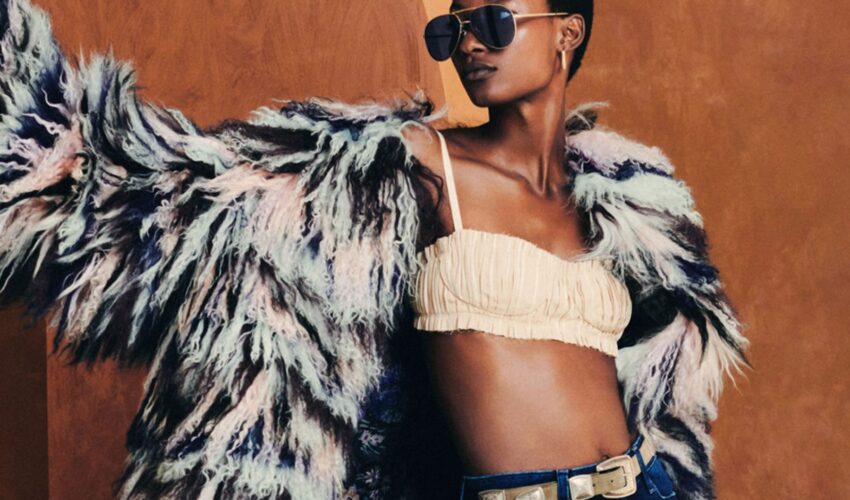 Beauty , Self , Style
06/23
come En-Route with us
Sign-up for our newsletter.
By clicking "submit", you agree to receive emails from En-Route and accept our privacy and cookie policy.