Self
These Are The Workouts You Should Be Doing Over The Holidays
How to stay motivated this Silly Season
12/20
Share this:
Filed under Self
Written by Jo Hombsch
When it comes to the silly season, we don't mess around, in fact, we take our festive activities very seriously. We drink a little more than usual, our regular salads have morphed into cheese boards alongside all the other mouth-watering foods that come with being festive. Add to this our social calendars that seemingly need their very own PA and where could we possibly find the time to workout?
I am not complaining here and we all deserve to let our hair down and have some fun this time of year, however, one thing that does seem to slip is staying active. It isn't on purpose, it tends to just happen this time of year.
I am the first one to raise my hand and admit this, but one thing I do know that when I exercise I feel the best version of me.
Ben Lucas from Flow Athletic tells us "The silly season is definitely a time where wellness can go out the window in favour of hangovers, but after a massive year (especially the one we have had in 2020), it is also important to take care of your mind and body. Exercise makes you feel energised."
This time of year can mean a chance to shake up your routine, get out of the gym and enjoy our great Australian backyard. Many of us head up the coast, visit family or just simply have the pleasure of enjoying our own home for now.
We chatted on Ben who gives us tips on how to stay motivated during this time as well as workouts that we can incorporate into our day-to-day no matter where we are that help us stay fit and healthy.
Top tips to help us stay active over the silly season
Do a little bit of movement every day. Even if you can't do 10,000 steps or a full workout, try doing a 10-minute blast workout, a walk around the block or some stretching
Don't go all out with drinking and not exercising every day. Try to go for a hike or a big walk at least every few days or you are likely to be feeling very unwell after the holiday season
Drink lots of water as it will help you hydrate
Don't pressure yourself to start a full health kick over the holidays, but definitely try to do something and kick start some good habits.
No gym, no worries 
Whether you're up the coast with family, at your partner's house or even at your place you don't need a gym with all the bells and whistles to get a good workout in.
Ben suggests a quick full-body workout without using any equipment which is so easy that you can do it anywhere over the holidays.
Do 30 seconds of each exercise one after the other. Take a 1-minute break after you complete that last exercise. Do 3-4 rounds.
Squats
Push-ups
High knees
Mountain climbers
Start-Ups
Lunges
Burpees
Go for a run in your own backyard
Get outside and enjoy the fresh air and the sun this time of year. Ben suggests giving interval training a go too, "Interval training is where you alternate bursts of high-intensity training, with lower intensity training. For example, you may sprint for 400 metres and then jog for 400 metres and do that again and again for 20-30 minutes."
"It is a great way to burn calories as it is vigorous. It is also time-efficient because you can get results a lot faster. For example, the Department of Health recommends 150 minutes of moderate aerobic activity per week vs. 75 minutes of vigorous aerobic activity. Therefore if you are short on time, you now have no excuse as you can get similar benefits in half the time."
For interval training Ben suggests:
400m run, 400m jog or walk. Repeat for 20 mins
Or workout wise, you can do the above workout mentioned, but do 20 seconds on, 20 seconds off and repeat for 20 minutes.
Get active with friends 
Walking or beach catch ups are always a good idea. Even aim to do a workout with your friends before you head out to your festivities
Try to drink water in between anything alcoholic
If you know you'll be eating heavy food, try to do a 10-minute stretch, walk or workout at to help energise your body. This (may) help you not get as tired as we are accustomed to getting on Christmas Day
Read More From En Route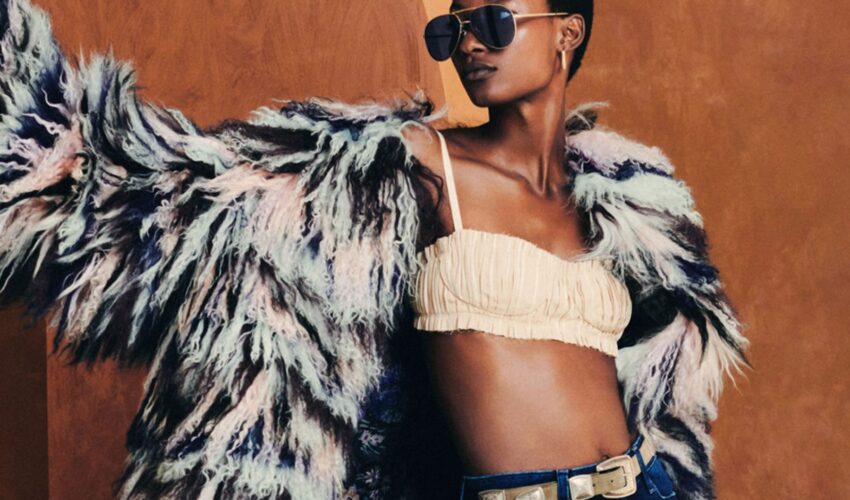 Beauty , Self , Style
06/23
come En-Route with us
Sign-up for our newsletter.
By clicking "submit", you agree to receive emails from En-Route and accept our privacy and cookie policy.