People
3 Cocktails + 2 Comedians = 1 Boozey Interview
Friday Night Drinks With SketchShe
05/20
Share this:
Filed under En-Route To
Written by Danielle Williams
If you haven't already come across the work of Madison Lloyd and Lana Kington then there has been a disco ball-sized-comedy-hole left in your life.
These girls are 2/3 of the female comedy trio, SketchShe who are most recognisable for their viral comedy sketches that all started with 'Bohemian Carsody' which currently boasts over 30 Million views on YouTube and counting. 
"Making our friends laugh is the best feeling. It sounds really corny but bringing joy to people feels great", tells Madison. "It's a really good feeling," adds Lana. As you watch on you will learn this is the truth for both girls as everything they do — including making cocktails from memory — they do it with infectious smiles and laughs that warm you from the inside out. 
You can see Madison and Lana share something very special and as we get to know them that thing seemingly began as a friendship but has now clearly morphed into a family.
"Mads is like home for me," says Lana. "There's always that person you can go to and rely on and whenever anything bad happens you have someone to call up and I think that's Mads. She's solid". The same is true for Madison as she recalls her favourite thing about Lana "I've got a best mate in her. She is just always my solid, always there, number one".
So tune in as we go en-route to Friday Night drinks with Mads and Lana while we put them to the ultimate cocktail making test, talking all things comedy, worst habits and what they love most about each other. 
Read More From En Route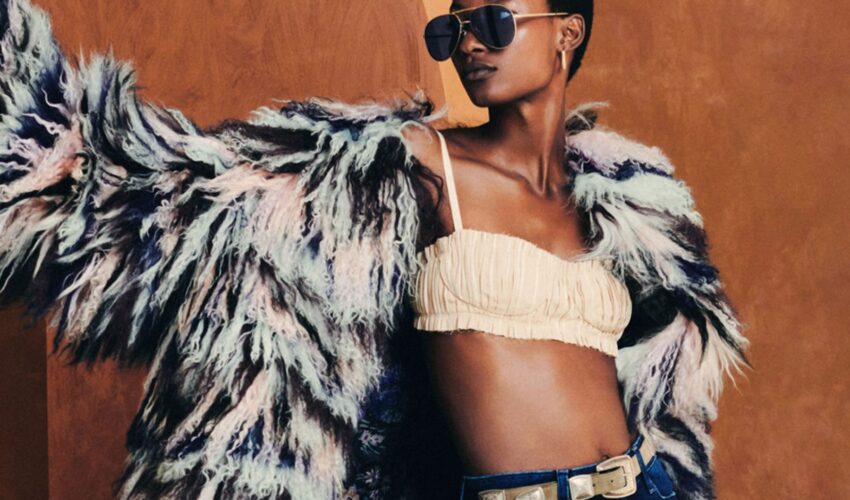 Beauty , Self , Style
06/23
come En-Route with us
Sign-up for our newsletter.
By clicking "submit", you agree to receive emails from En-Route and accept our privacy and cookie policy.