Beauty
5 Of The Best Silk Pillow Cases For Hair & Skin
They put the 'beauty' into beauty sleep.  
05/21
Share this:
Filed under Beauty
Written by Vira Anekboonyapirom
We get it, silk pillowcases can be quite the investment (especially if you already drop half your paycheck on skincare – hi, it's me), but we promise the benefits do outweigh the price tag.
The luxurious silk pillowcase help to reduce damage and breakage to your already fragile hair, it prolongs the life of a blow-out, reduces frizz, prevents kinks, and is less absorbent so won't absorb your skincare! But wait, it doesn't stop there, friction caused by a restless night of tossing and turning causes creases on your face = early signs of ageing, think fine lines. While the smooth silky surface of a silk pillowcase will prevent pre-mature fine lines!
Take it from a self-diagnosed OCD sufferer. I've now managed to look past the fact that none of my silk pillowcases match the rest of my Pinterest-worthy linen, albeit it took a while, but hey, see the benefits for yourself. Here are five of the best silk pillowcases you can shop right now, and no, satin is not the same as silk.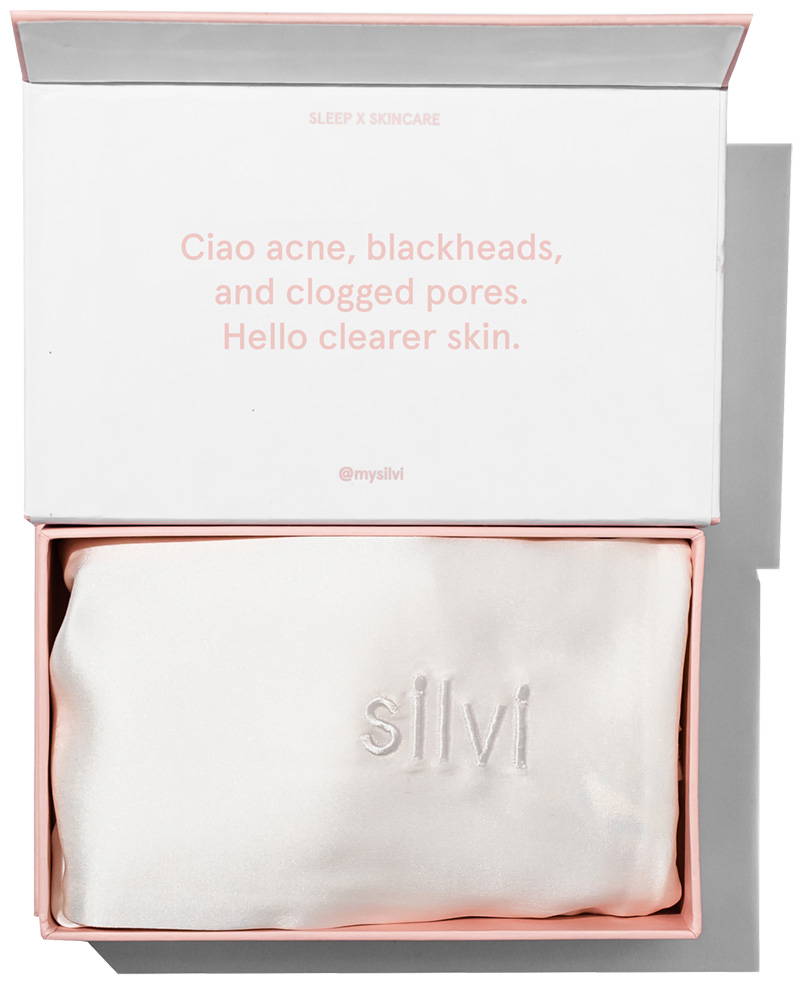 The Anti-Acne Pillowcase
Silvi
Price: $109.00
Wake up to beautiful skin every morning with Silvi's innovative anti-bacterial silk pillowcase. Not only does it help keep your hair frizz-free, but helps fight to prevent pimples while you sleep.
How it works;
Silvi uses a world-first combination of 100% Mulberry silk and anti-bacterial natural silver ions weaved into the pillowcase with zero chemicals. In as little as 4 weeks, the soft silk material works to prevent breakouts, dry or oily skin, blackheads and whiteheads.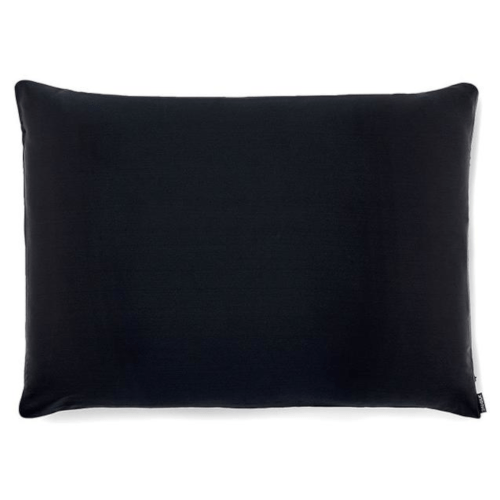 BLACK SILK PILLOWCASE
Shhh Silk
Price: $95.00
Made from 100% pure Mulberry Silk, you'll wake up every day with a crease-free face and frizz-free hair.
Shhh Silk's pillowcase is hypoallergenic and comes with a zip closure so it won't slide off your pillow in the night!
Pure Silk Pillowcase
SLIP
Price: $95.00
Slipsilk™ has been shown to reduce friction by 43% on average, allowing skin to glide along the pillow helping to reduce creased skin.
Lab-tested, Slipsilk™ pillowcases were shown to absorb significantly less face cream than cotton pillowcases, so they can help keep your skin's moisture and valuable face and hair products where they belong, on your face and hair.
Silk Pillowcase
Frenchie
Price: $89.95
Wake up with tangle-free hair and say goodbye to frizz with your greatest investment yet.
Frenchie's silk pillowcases are made from a high-grade momme – 100% pure Mulberry Silk, which helps regulate your body temperature and reduce skin creases!
damn good silk pillowcase
DAMN GINA
Price: $79.95
Protect your 'do with Damn Gina's damn good silk pillowcases leaving you with less frizz, split ends, and the dreaded bed head – Which means way less maintenance in the morning (or an extra 15 minutes to sleep in).
Using the highest quality 27 momme – 100% Mulberry Silk, protecting you from wrinkles and keeping your expensive night cream on your face all night.
Read More From En Route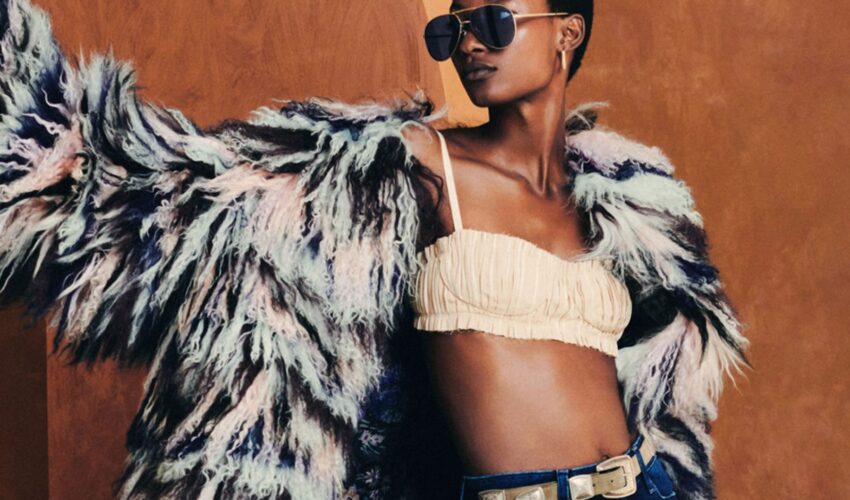 Beauty , Self , Style
06/23
come En-Route with us
Sign-up for our newsletter.
By clicking "submit", you agree to receive emails from En-Route and accept our privacy and cookie policy.