Travel
Boutique Accommodation For Your Next NSW Road Trip
En-Route To Flash Jacks
07/20
Share this:
Filed under Culture
Written by Jo Hombsch
We've officially dubbed 2020 the year of road trips—it's a chance for us to discover what our own backyard has on offer. Australia's wide-open landscapes roll-on for hours between one location to the next and as the scenery changes you'll pass through country towns with fascinating histories and some of the worlds best homemade pies. 
As the old saying goes, it's about the journey, not the destination and this is exactly why we're seeing more and more boutique accommodation options popping up in rural country towns. We're no longer looking to book cookie-cutter motels; we want to book accommodation that has character and something that's memorable. This is precisely why Flash Jacks should be at the top of your next road trip destination list. 
In an unlikely location, just under 4 hours from Sydney and 5 hours from Melbourne you'll find Flash Jacks just off the Hume Highway, nestled up on the hill by the main street of Gundagai. A town surrounded by many of Australia's most picturesque and visited regions, the Snowy Mountains and Riverina.
If you're looking for relaxation after a long day of driving you'll find comfort within the interior of each of the rooms at Flash Jack's. They are spacious, fresh and full of light, designed with textures and fabrics honouring the materials used by Australian pioneers of the past. 
Each room is fitted with all your chic hotel room necessities including a Smeg fridge and kettle with the minibar filled to the brim of wine from local winemakers.
Come afternoon, you'll want to head down the to the local supermarket and purchase a selection of fresh cheeses and make yourself a tasty cheese board, pop open Nick Spencer Shiraz from the minibar and take some much-needed downtime nestled by the window.
When it comes to eating out in Gundagai, Flash Jacks is in the process of converting The Schoolhouse next door into a restaurant. COVID has slowed this process down, but until then grab your morning coffee from The Coffee Pealder, the award-wining steak and pepper pie from Gundagai Bakehouse and a juicy chicken parmigiana from The Criterion Hotel. 
Whether Gundagai is part of your journey or the destination, staying at Flash Jacks will offer pure rest and relaxation. 
Book your stay at Flash Jacks here.
Read More From En Route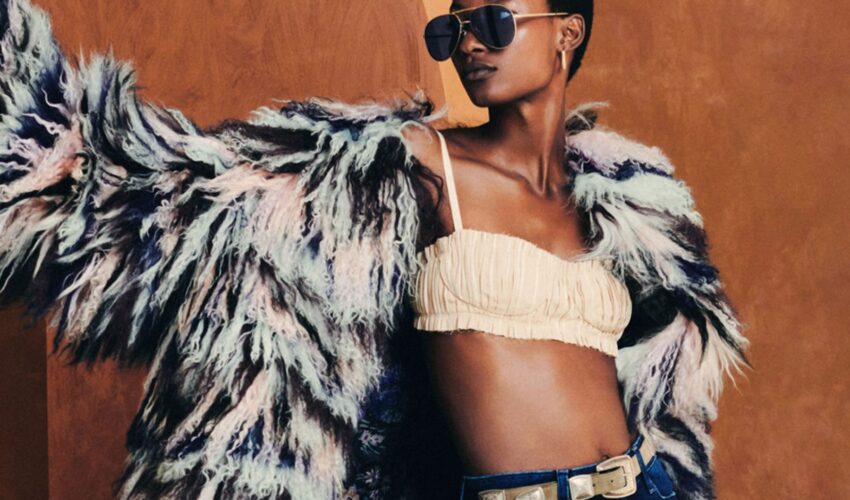 Beauty , Self , Style
06/23
come En-Route with us
Sign-up for our newsletter.
By clicking "submit", you agree to receive emails from En-Route and accept our privacy and cookie policy.