Beauty
In The Spotlight: Peptides & Amino Acids
The Unsung Hero's
10/21
Share this:
Filed under Beauty
Written by Vira Anekboonyapirom
Another day another buzzy ingredient. Let's talk about Peptides and Amino Acids, you've seen them pop up in almost every type of product, you've heard all about the science-y stuff, but are they really worth incorporating into your skincare routine?
We sought out Founder of SkinDNA & Biomimic, Stefan Mazy, Chief Formular of Boost Lab, Pauline Dubois and Expert Dermatologist for Nude By Naure Dr Annika Smith to talk us through everything you need to know about these unsung heroes.
What Are Peptides & Amino Acids?
Peptides are small strands that are made of up to 50 amino acids and Peptides are the building blocks of proteins. To put it simply, Amino Acids form Peptides and Peptides form Proteins.
Why is this important? "Every cell in our body contains these proteins, when it comes to the skin, collagen and elastin are two proteins necessary for great skin health. So, when the body begins to age, the peptide count within the body decreases and our skin begins to show the signs of ageing," Stefan Mazy says.
How Do They Work?
Peptides are like messengers they "Can increase collagen production, assist with repair of the extracellular matrix (the skin's key support structure) and in doing so improve the appearance of fine lines and wrinkles. There are signal peptides, carrier peptides and enzyme inhibiting peptides that work via different mechanisms as their names imply," Dr Annika Smith tells us.
Copper Peptides, for instance, are a type of peptides that are responsible for repairing skin damage and is also present in human saliva and blood. After the age of 20, your levels "Of these peptides in blood plasma are 200ng/ml, this quantity drastically reduces to 80ng/ml by the age of 60 years. The end result has been linked to reduced skin regenerative abilities" Stefan Mazy adds.
The Benefits?
Peptides help signal the correct messages to allow the body to repair cells
Wound healing
Stimulate collagen production
Maintains skin hydration
What Skin Type Is Best Suited To Peptides & Amino Acids?
Peptides & Amino Acids are suitable for all skin types.
For those with more sensitive or reactive skin, Amino Acids can be formulated with AHA's such as Lactic Acid to "slow down the release of the AHA into the skin," meaning "the irritation potential is then considerably reduced," Pauline Dubois tells us.
Different Peptides & Amino Acids are selected in formulations to suit specific needs, for example:
Copper Peptides are beneficial to support skin structure.
Amino Acids are used extensively as building blocks for mild surfactants incorporated in facial cleansers, shampoos and body washes for sensitive skins.
Peptide Acetyl Hexapeptide-8 competes with the neurotransmitter responsible for muscle contraction.
Dipeptide-2 inhibits the conversion process of the enzyme responsible for the contraction of blood vessels to help reduce puffy eyes.
When & How Do We Use It?
Depending on whether the Peptides are found in your serum or moisturiser, apply it post-cleanse if it's a serum but ensure not to layer with potentially aggravating actives.
Stefan Mazy recommends "Avoiding Copper Peptide use with Retinol (on the same day). Chemically they're fine together but when looking at how both ingredients function that where there can be a problem. Retinol helps increase cellular turnover by hunting all the weaker collagen cells allowing for the body to regenerate. Copper peptide works similar and too much cellular turnover at once is not a good thing."
Dr Annika tells us that "A rich moisturiser or eye cream that is Peptide containing, if combined with other actives, may do well overnight to assist with skin repair and rejuvenation."
Biomimic Skincare
Peptide AOX Boost
$69.00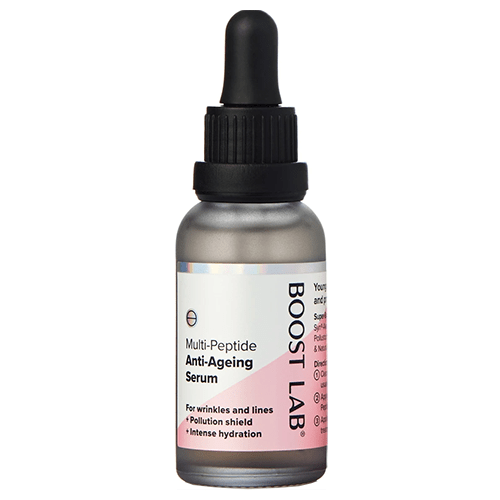 Boost Lab
Peptide Anti-Ageing Serum
$29.95
Nude By Nature
Revitalising Eye Cream
$32.95
Skintitut
SKIN-FIRMING PEPTIDE SERUM
$99.00
The Ordinary
"Buffet" + Copper Peptides 1%
$48.00
Read More From En Route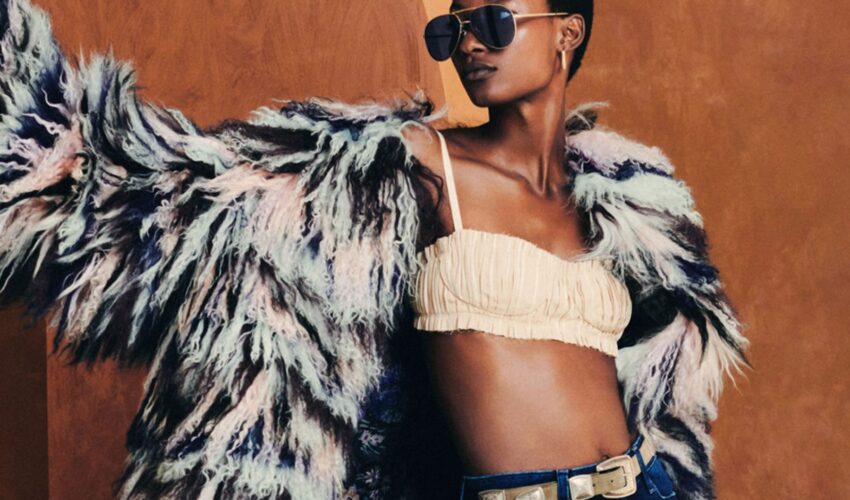 Beauty , Self , Style
06/23
come En-Route with us
Sign-up for our newsletter.
By clicking "submit", you agree to receive emails from En-Route and accept our privacy and cookie policy.