Beauty
Why You Shouldn't Forget About Your Hair Stylist
Have you forgotten what it's like to be pampered?
09/20
Share this:
Filed under Beauty
Written by Vira Anekboonyapirom
Sure, self-care is all the rage at the moment with at-home beauty treatments having a major come back. But I'm here to remind you that hair salons are still open (in NSW) and are safer than you'd think. 
Many moons ago, I use to treat myself to a wash and blowdry every Friday afternoon, ready for a weekend of avocado toast and champagne. Boujee? Kill me.
Since lockdown, I have only visited my usual hair salon for a much-needed cut, but until today, I visited Franck Provost in Sydney CBD for a gorgeous treatment and blowdry. Not only did I feel 'fabu-luxe' (a term I like to use when something is fabulous and luxurious), but it made me stop and wonder, why in the world had I stopped going? 
Yes, there might not be anywhere for you to go, and yes, sometimes it can cost a pretty penny, but hair me out. How much do you value self-care? For some, self-care may be getting their nails done fortnightly, or buying a beautiful new serum, or even nabbing yourself that new hydrating Morphe Hint Skin Tint Foundation. For me, a simple blow dry makes me feel like a new woman. There's nothing like having a treatment massaged into your hair followed by the sound of a hairdryer swirling your strands into the voluminous Cindy Crawford locks that you so truly deserve.
THE TREATMENT 
I have dry hair and a lot of it which is really hard for me to maintain on a daily basis. I was recommended a Kérastase treatment for dry hair which was added after a shampoo at the basin. To my surprise, it was a spray! I have never had a treatment sprayed into my hair before, followed by a sleep-inducing head massage, and a second treatment by the chair.
A spray? I had to ask. It allows the formula to be evenly distributed into the hair. Of course, why hasn't anyone thought of that before? The French really have that jour ne sais quoi down packed. 
THE SERVICE
As I walked into the salon, I was greeted by the lovely staff and guided to my chair. For me, it's all about the finer details that separate a good salon from a great salon and Franck Provost is definitely up there with some of the greatest I've visited. 
You'll be surprised, a lot of good salons don't offer you any beverages, but will have magazines from 2001 on offer to read as you're sat under a hair steamer. While Franck Provost offers refreshments from Tea to Champagne to enjoy while you're being pampered! To me, this makes all the difference. 
The hair tools used have always been sterilised even before COVID, the hairbrush used to blow dry my hair comes sterilized and cleaned, wrapped in a plastic bag to ensure no contamination. 
THE RESULT
A very happy camper! The hairdresser was so kind to answer all of my questions about the treatment, who let me know that my silky soft hair from the treatment will last up to 6 weeks.
They used only the best products in my hair from the Kérastase range. From the salon only professional treatment, the Discipline Fluidissime Anti-Frizz Care, to the set of Shampoo and Conditioner from the Aura Botanica Range that is perfect for all hair types and for those who need a little extra volume in their life.
So go ahead, book your self a beautiful treatment and blow-dry at Franck Provost, because we still need to feel pampered once in a while even when we don't have anywhere to go. 
Read More From En Route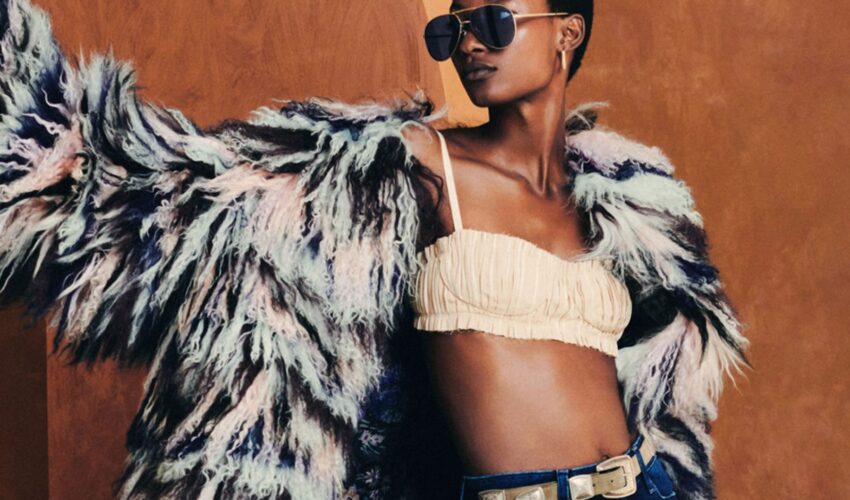 Beauty , Self , Style
06/23
come En-Route with us
Sign-up for our newsletter.
By clicking "submit", you agree to receive emails from En-Route and accept our privacy and cookie policy.